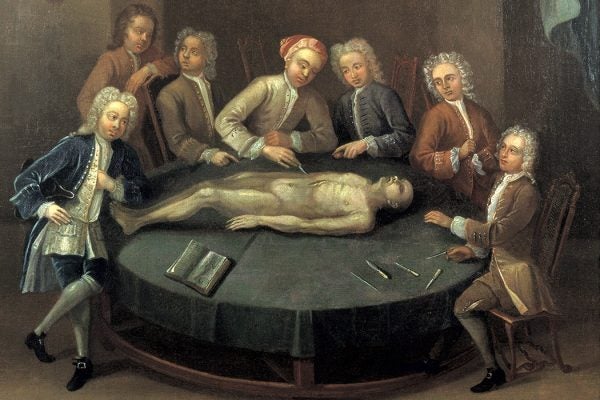 For cultural and geographical reasons, the city was a great place to find bodies to dissect. But there was also the matter of one well-connected doctor.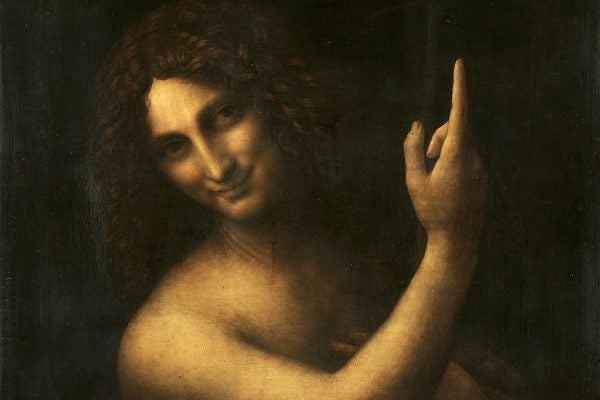 Our names for our fingers show a surprising depth of cultural variation—and similarity.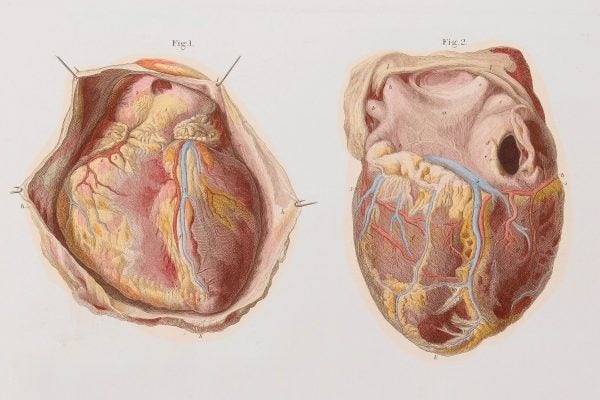 For centuries, the voice of the Greek doctor Galen, who held that blood is produced in the liver and filtered through tiny pores in the heart, went unchallenged.