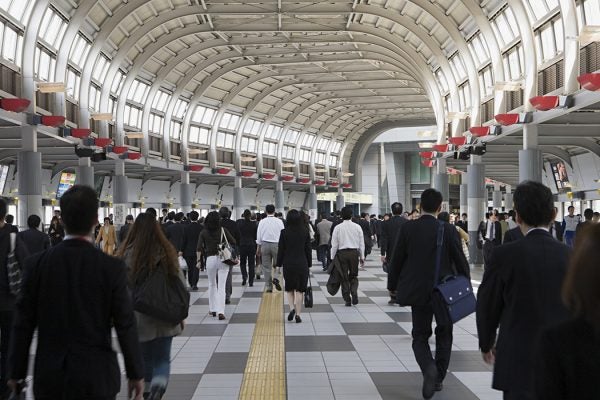 Japan has always been at the forefront of technological advancement. With a lonely and over-taxed workforce, the country has now introduced the robot wife.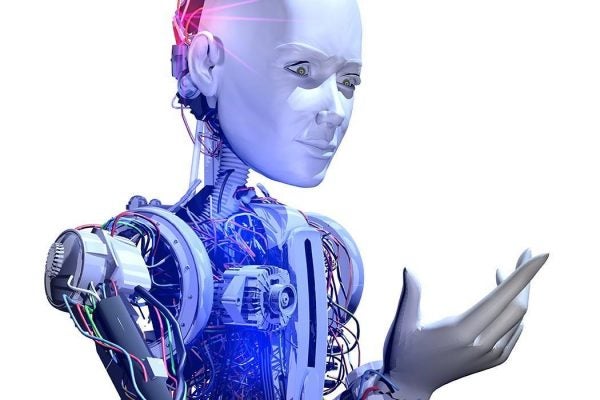 It seemed like a good idea; Microsoft introduced an Artificial Intelligence (AI), Tay, to comment on social media ...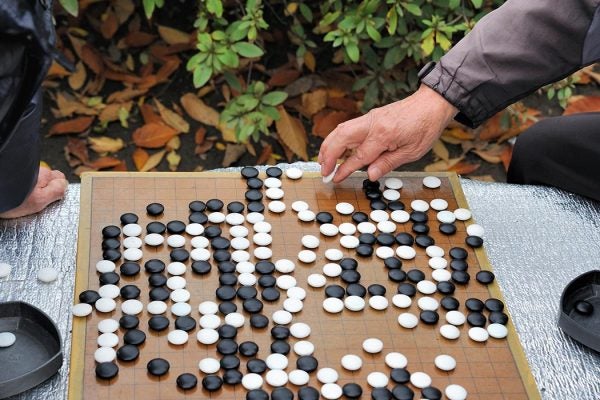 Chess and artificial intelligence have been matched almost since the beginning of AI research, but now there's a new game in town.