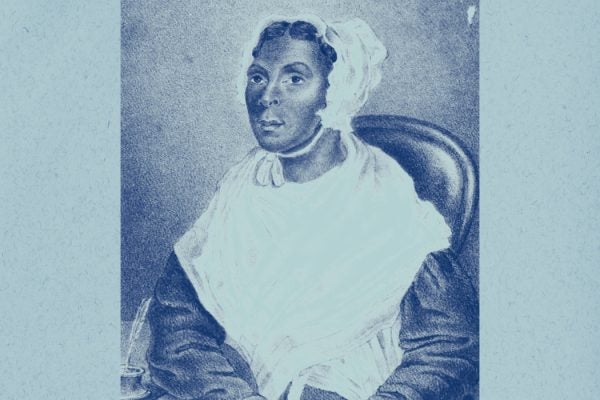 Jarena Lee was the first female preacher in the African Methodist Episcopal Church. In 1836, she published her autobiography.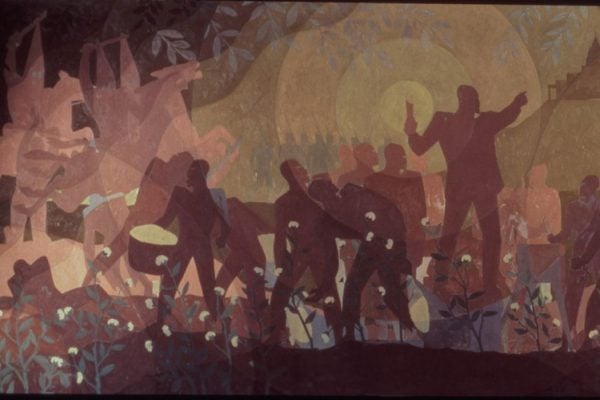 African-American literary works born out of the ashes of World War I went on to spur the bold spirit of resistance of the African-American protest movement.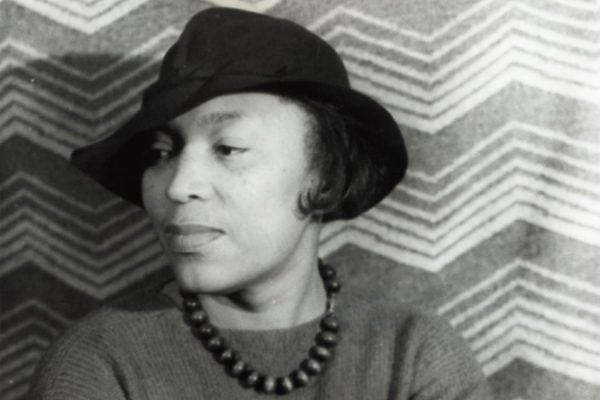 Author Zora Neale Hurston, born on this day in 1891, is perhaps best known for Their Eyes Were ...