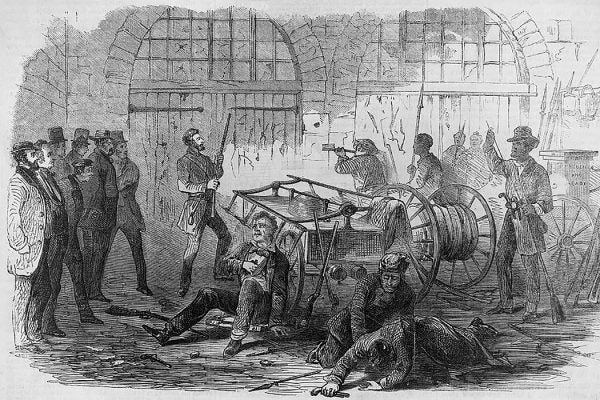 Murderous terrorist fanatic or freedom fighter? No figure in American history raises that question more than John Brown.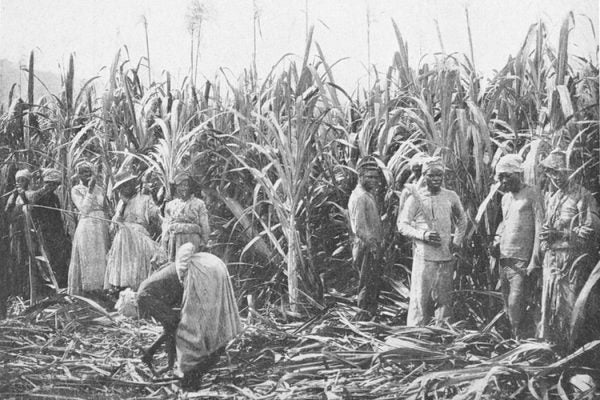 Sugar long had a bad reputation because of its connection to slavery in the New World.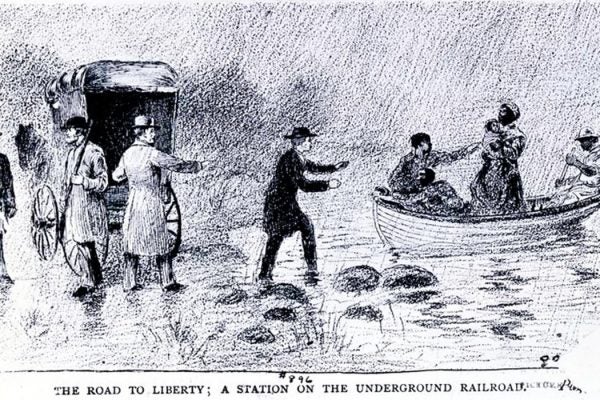 William Lambert and George De Baptiste, free-born black men, used the underground railroad to help slaves escape to British Canada.