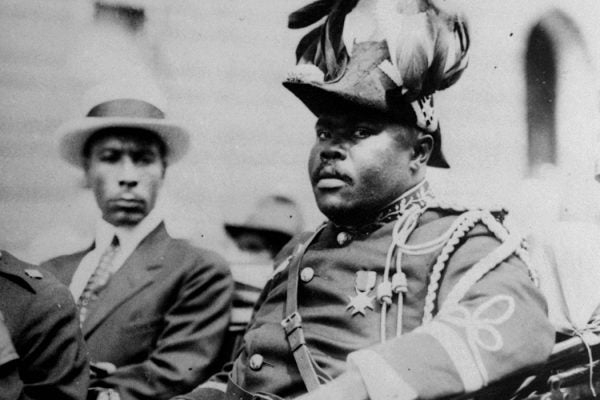 Marcus Garvey left Jamaica unemployed, an anti-colonial trade unionist who British authorities considered dangerous.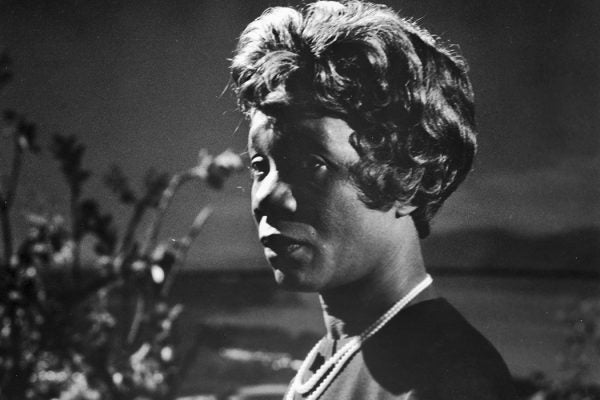 Beah Richards is best known as an actor, but in 1951 she wrote a sweeping poem that influenced the Civil Rights Movement.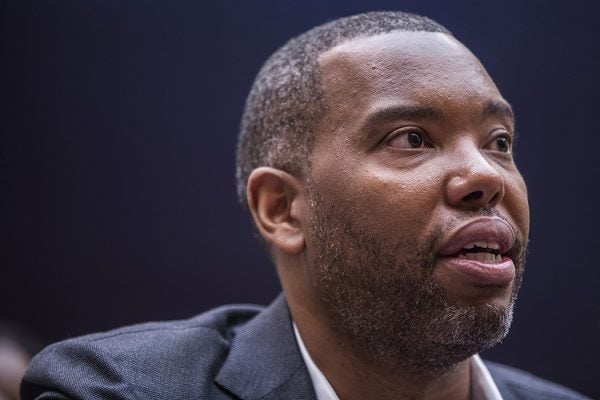 In fact, Black activists and civil rights leaders have been advocating for compensation for the trauma and cost of slavery for centuries.