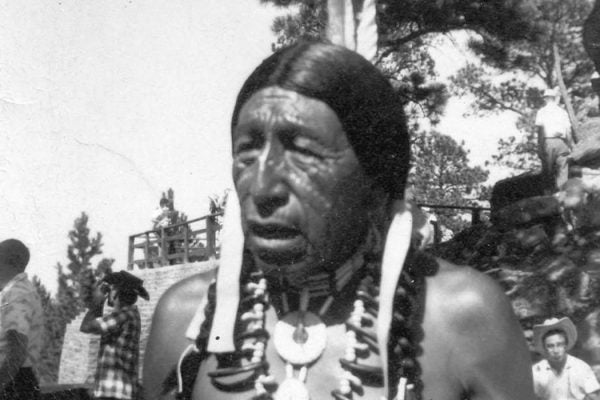 The story of the 1890 massacre was often about the end of Native American resistance to US expansion. But that's not how everyone told it.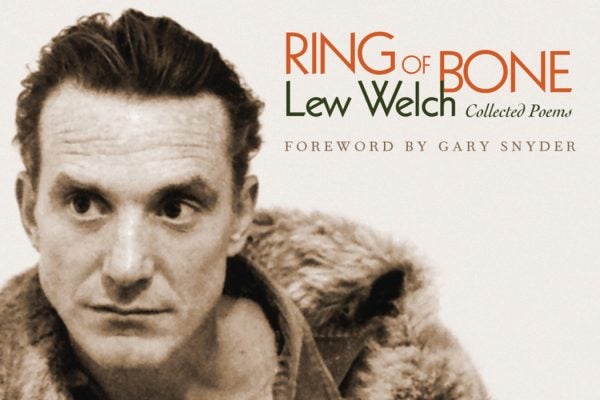 One day in 1971, the hard-drinking Beat poet Lew Welch walked into the woods of Nevada County and disappeared, possibly angling to be eaten by vultures.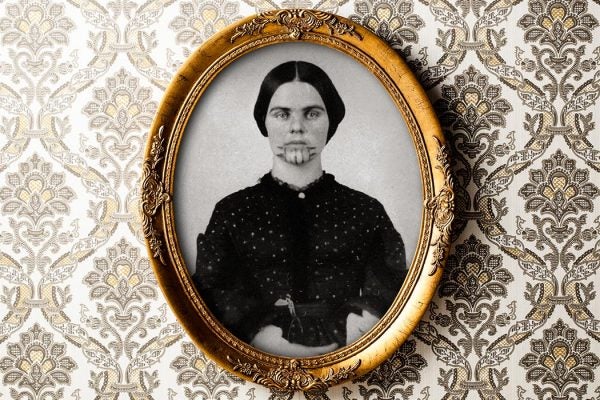 The mysterious story of Olive Oatman who returned after years of captivity with the Mojave.