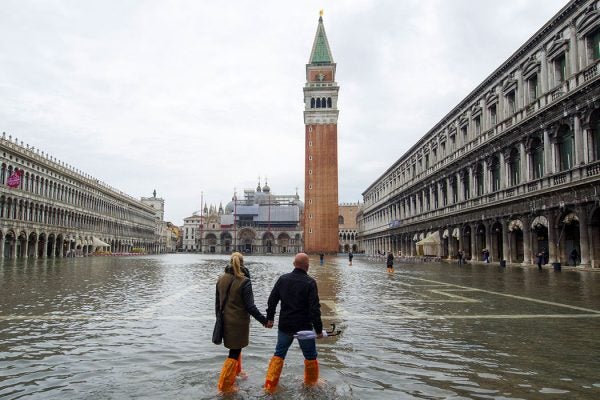 The cradle of civilization may not support our civilization anymore.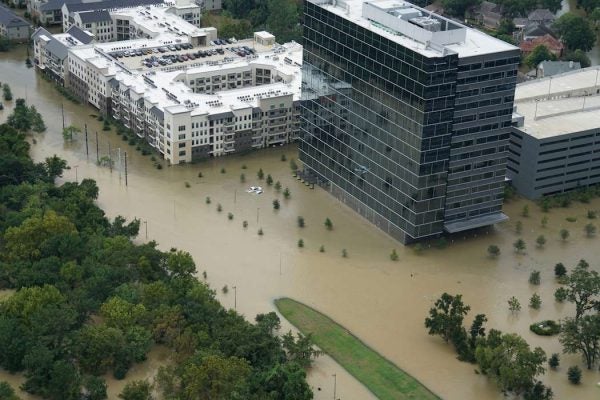 Mother Nature's wrath can be unpredictable and random, but history shows that humankind is ultimately responsible for many "natural disasters."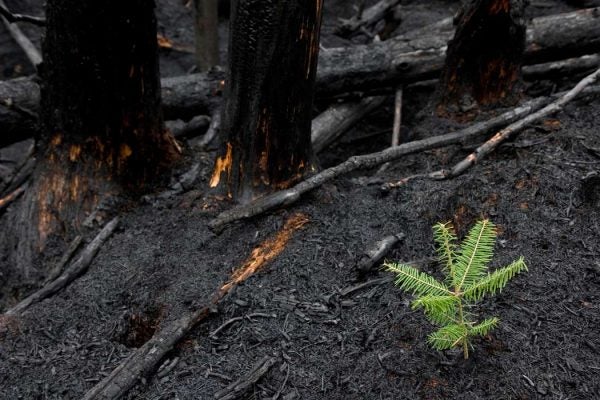 Climate scientists tend to be optimistic and have faith that humanity can engineer our way out of the climate change we've created.