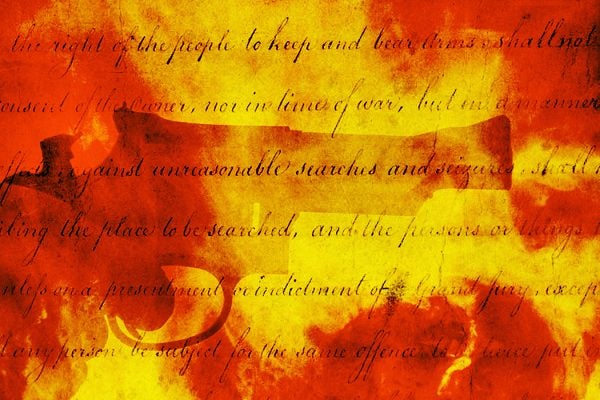 The debate over the Second Amendment is not just about guns—it's also about grammar.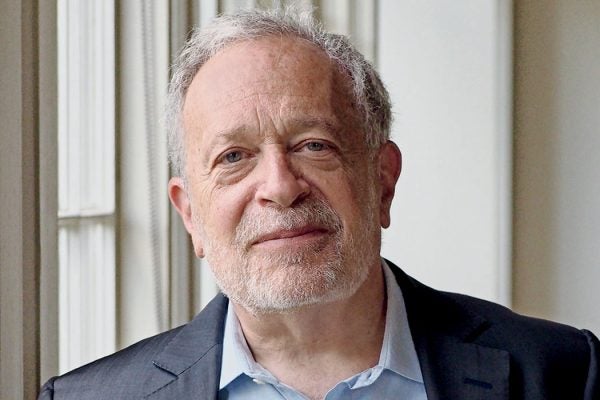 Reich talks justice for Wall Street malfeasance, the importance of faith-based communities, the threat of demagoguery, and finding hope in today's youth.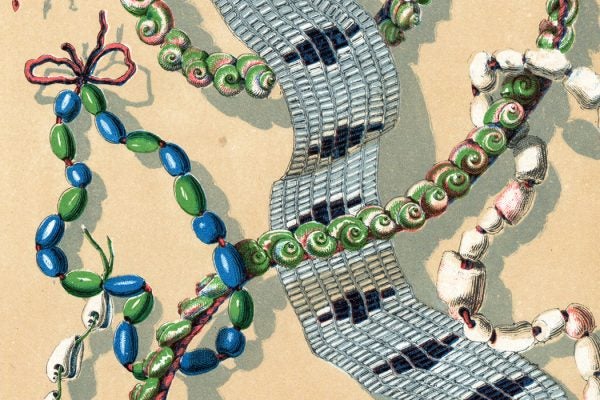 First Nations' seashell-derived wampum was Massachusetts' first legal currency, used as currency throughout northeastern America into the 19th century.