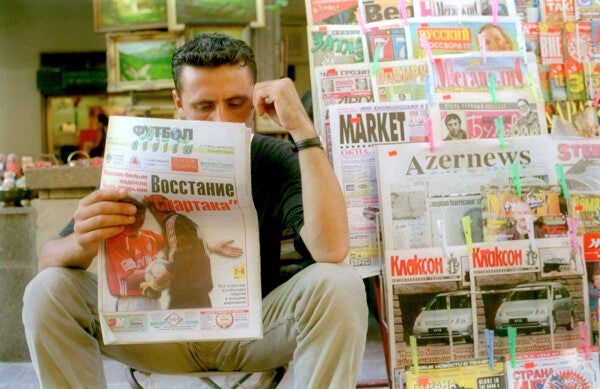 Free from Russian dictates over language usage and education, Kazakhstan and Uzbekistan prepare to embrace Latin lettering. It's the latest chapter in the region's fraught history of alphabet reform.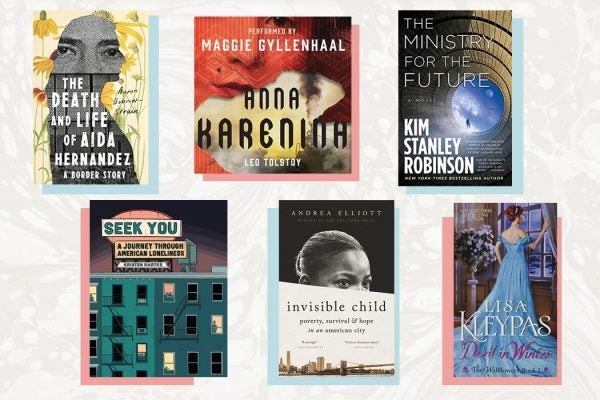 Mini book reports from your favorite bloggers and editors here at JSTOR Daily.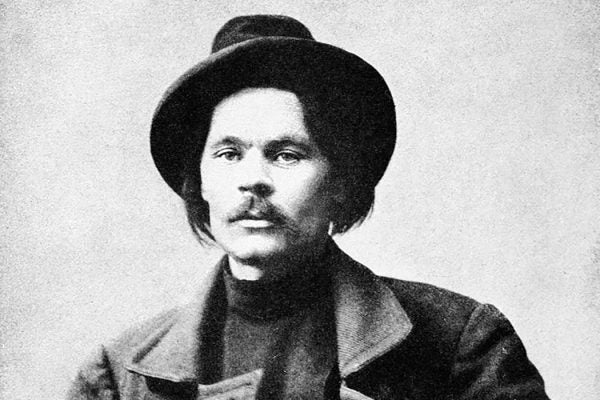 In 1906, Russian Bolshevik writer Maxim Gorky was given a warm welcome in the United States. Then the American media manufactured a scandal about his girlfriend.