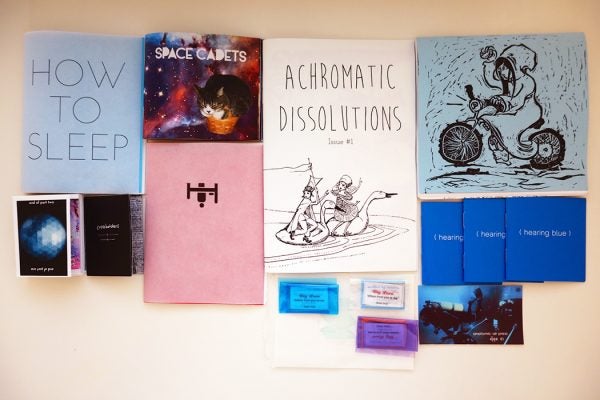 Zines haven't completely disappeared in the internet age, but the photocopier-powered DIY publishing phenomenon has certainly entered history by now.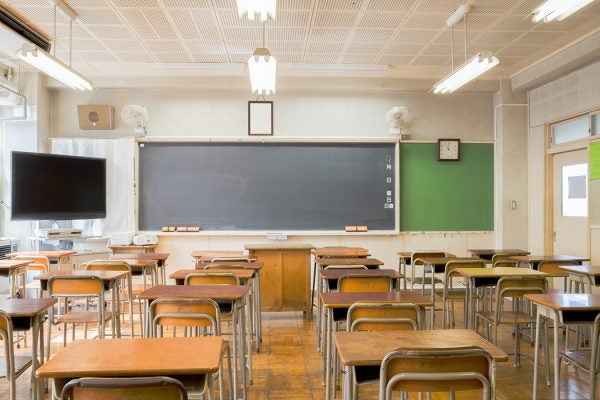 Looking at the history of U.S. education, Steven D. Krause argues that that most transformative piece of technology in the classroom was the blackboard.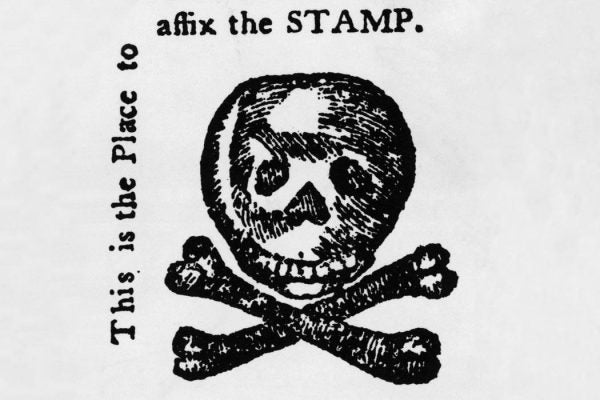 The history of the Stamp Act as it celebrates its 250th anniversary.