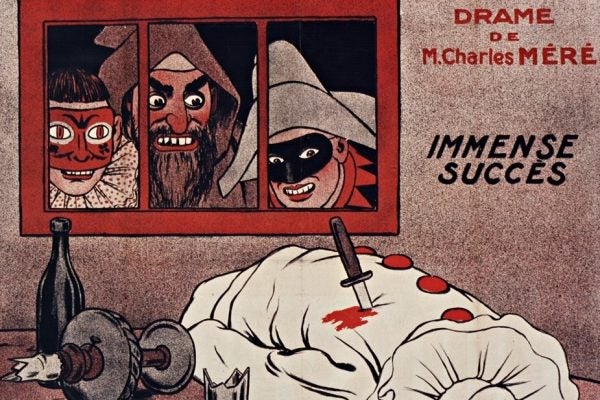 Death on stage has a long, gory history. From Ancient Greece to 19th century Paris to The Walking Dead. Why does theatre like death so much?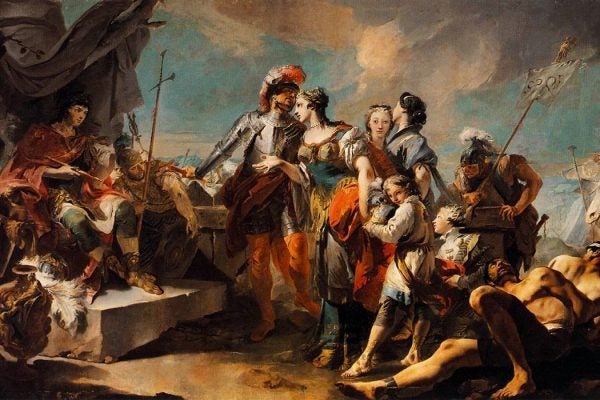 Rossini's "lost opera," Aureliano in Palmira is making a comeback with a new production. The opera's history involves antiquity, archeology, and Bugs Bunny.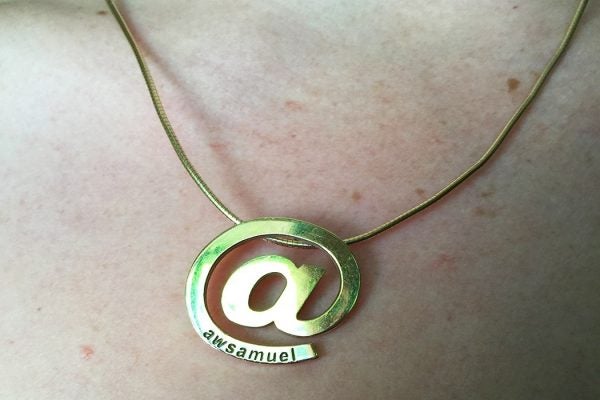 Digital Doppelgängers may share your name, but you can still claim your own digital identity.