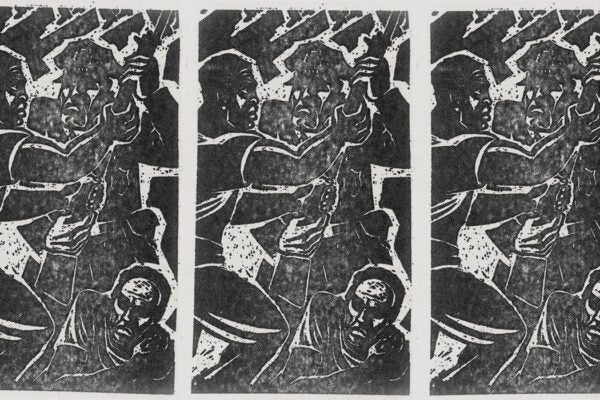 How was the famous prisoner uprising and its aftermath depicted in the prison press? The American Prison Newspapers collection on JSTOR has answers.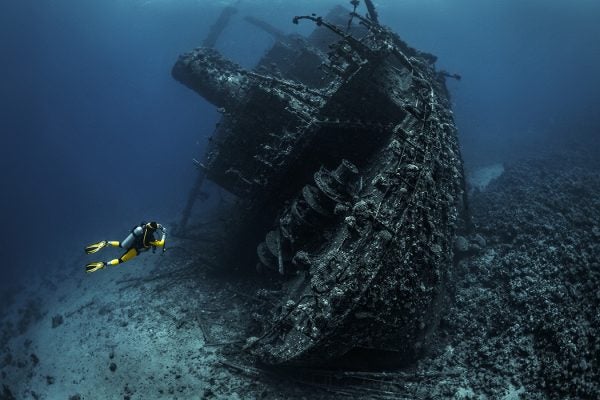 Finding valuable treasure underwater is more complicated than "finders keepers, losers weepers." Competing maritime laws govern the recovered riches.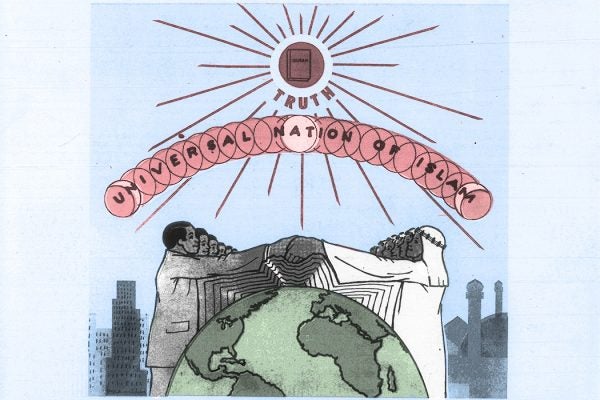 The Nation of Islam is controversial. Its practical purposes for incarcerated people transcend both politics and religion.