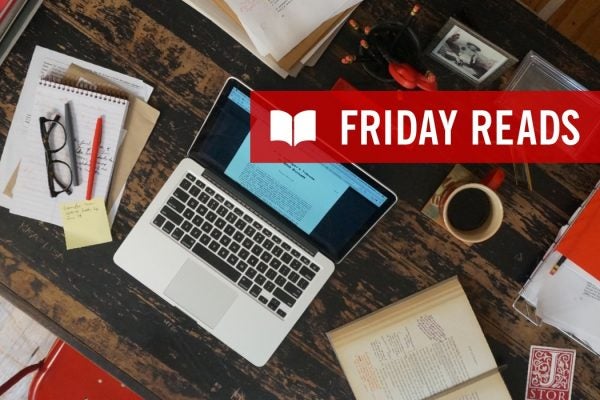 The National Book Awards Shortlist has been announced and wouldn't you know, many of the authors honored have work in JSTOR.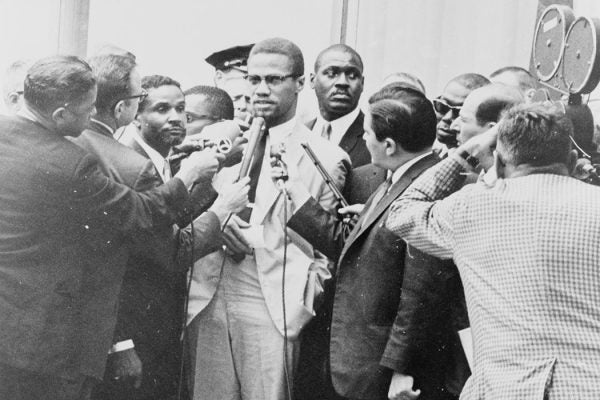 This 1965 telephone conversation between Malcolm X and meeting organizers in Paris took place just weeks before his assassination.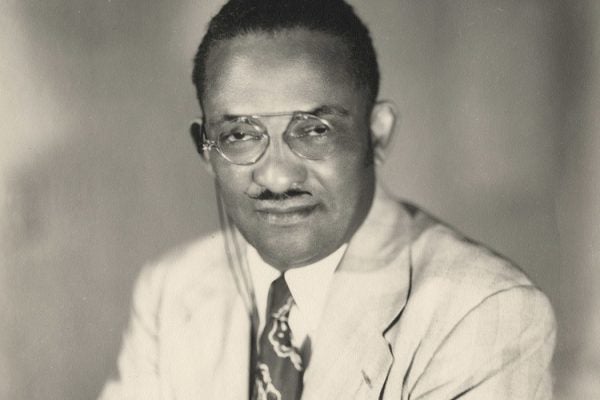 It has been 90 years since Ossian Sweet tried to move into his new home; since police stood by and did nothing as a mob threw rocks.