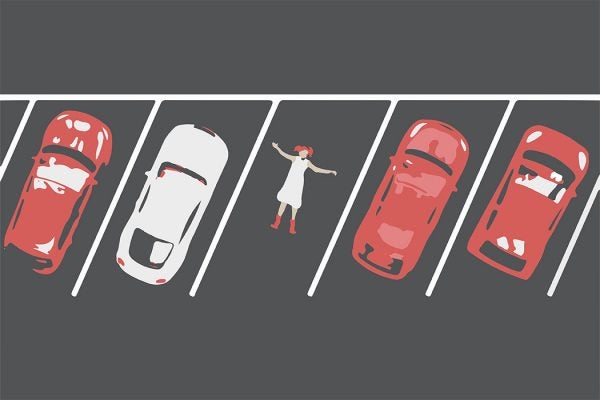 A Curious Reader asks: When and why did parking become monetized?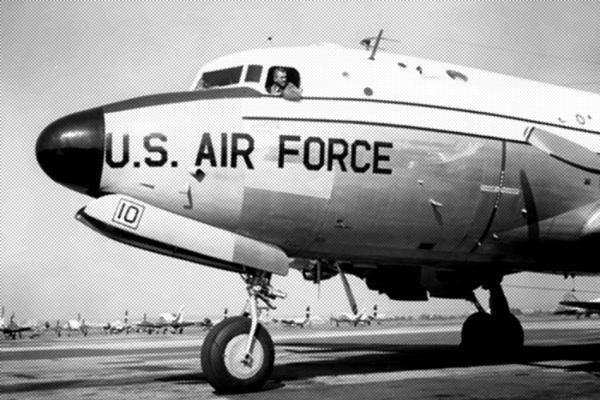 Intending to rein in spending, the 1947 National Security Act reorganized the military establishment.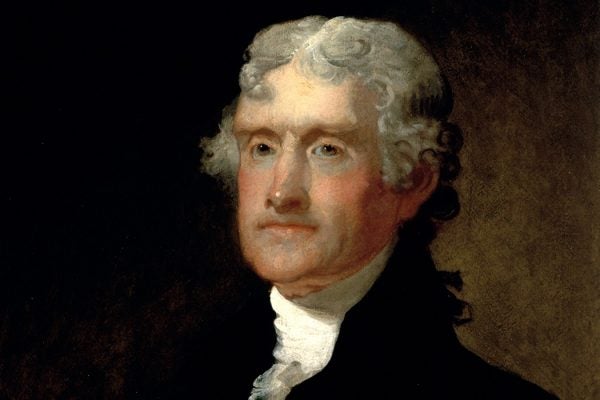 The political term "alt-right" is all the rage now, but it's not so clear what it means. Looking at one of its antecedents may help.