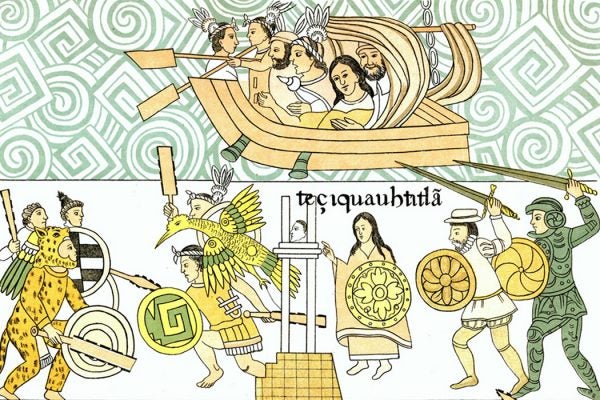 Colonial exploitation made the indigenous Aztec people disproportionately vulnerable to epidemics. Indigenous accounts show their perspective.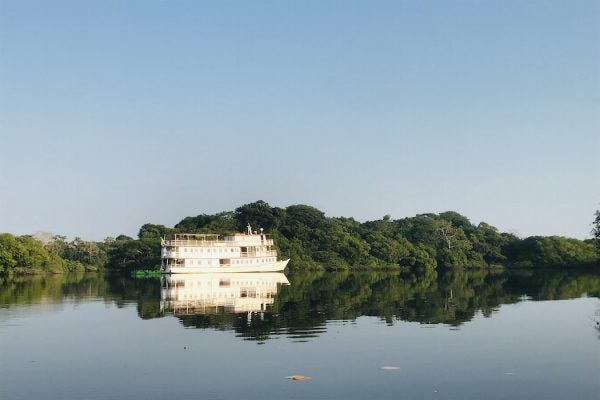 A rainforest evangelist hopes that Brazil's 55-million year old jungle can survive 21st century human impact.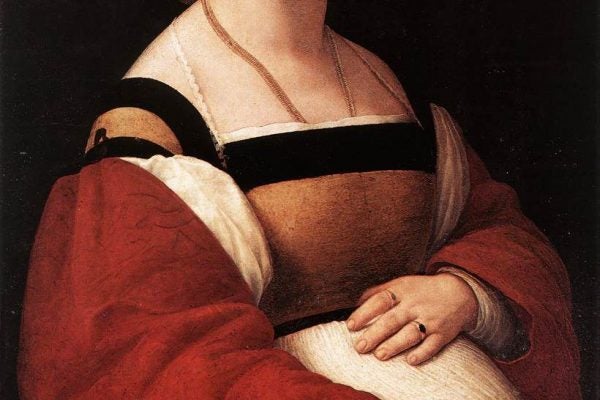 In 1804, Charles IV, King of Spain, issued a legal admonition telling officials not to bury any pregnant woman without giving her a C-section first.