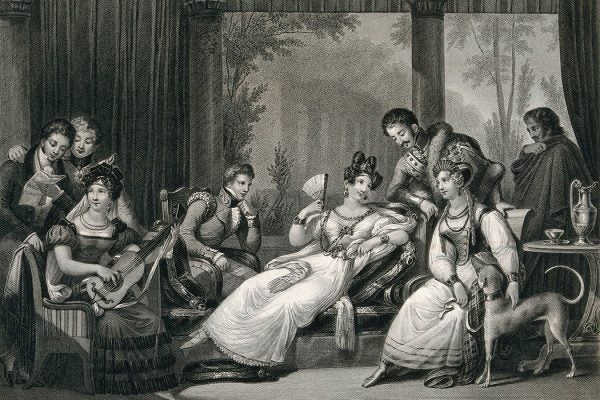 Harnessing the power of quirk to engage students and inspire research in an online learning environment.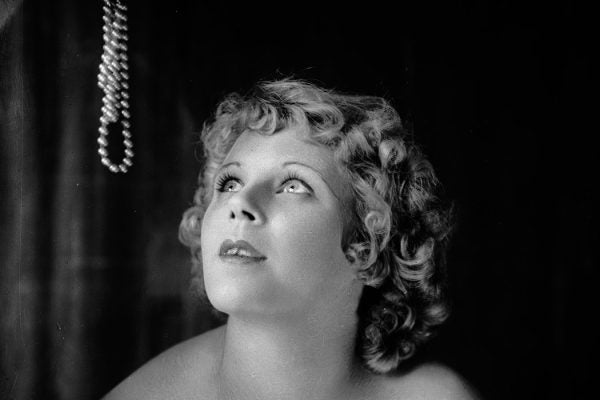 In the twentieth century, the mollusk-produced gem was a must have for members of WASP gentility. In the twenty-first century, its appeal is far more inclusive.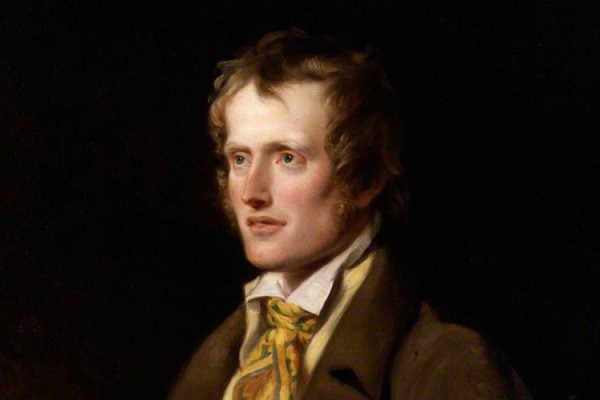 The Anthropocene requires a new history to explain how humans transform the planet. The work of poet John Clare is a good place to start.