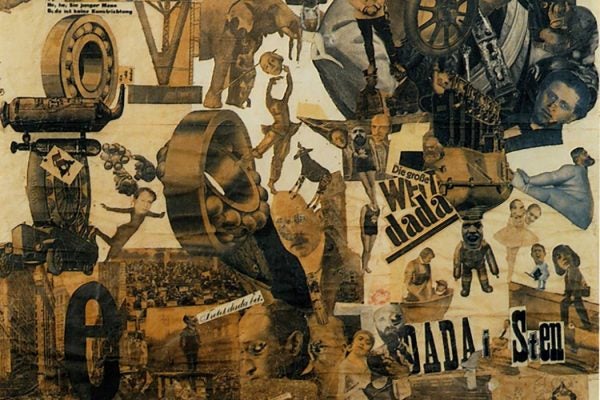 The anti-art art movement Dada was born in 1916 in Zurich's Cabaret Voltaire.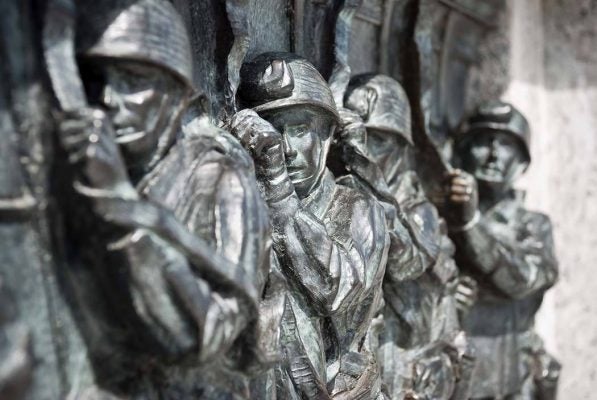 The role of art in helping veterans heal from the traumas of war.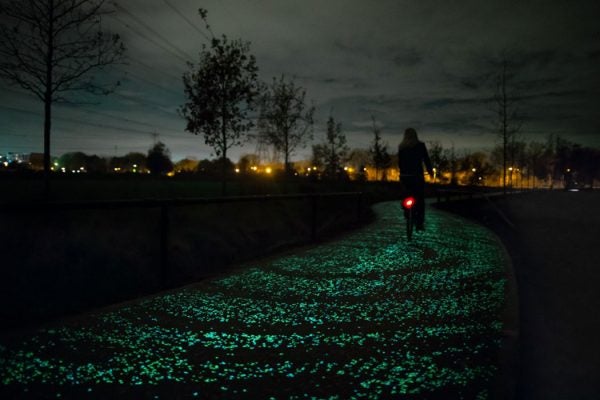 If Dutch citizens want to gaze on Vincent van Gogh's iconic painting The Starry Night, they need to travel to New York, to the 5th floor of the Museum of Modern Art where the canvas has resided since 1941.