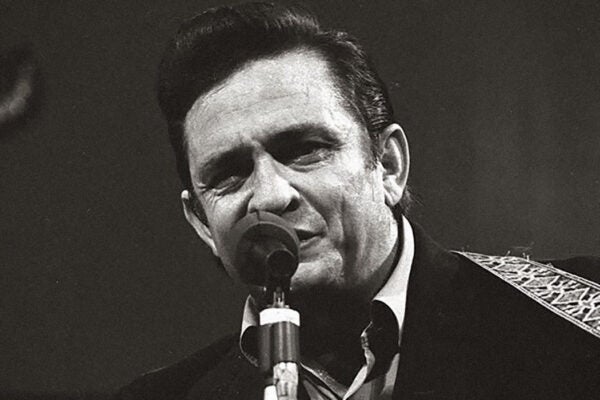 Johnny Cash wasn't the only superstar to play in prisons. Music, initially allowed as worship, came to be seen as a rockin' tool of rehabilitation.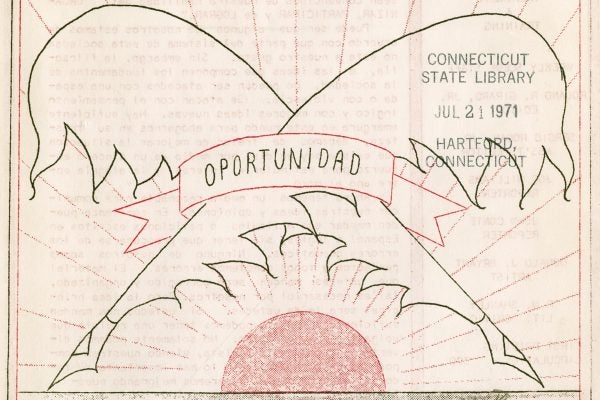 Prison censorship comes in many forms; its subversion comes in even more.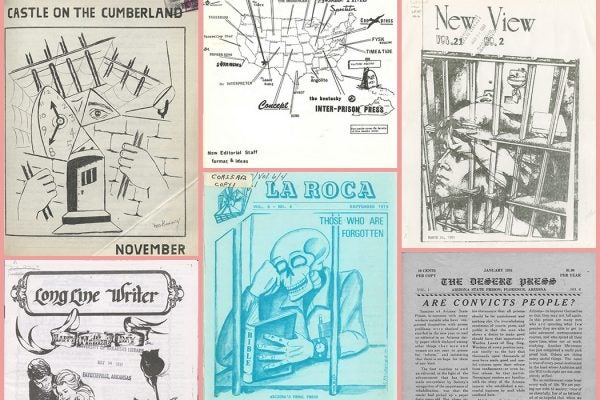 This overlooked corner of the press provided news by and for people who were incarcerated. A newly available archive shows it worked hard to reach outside audiences too.