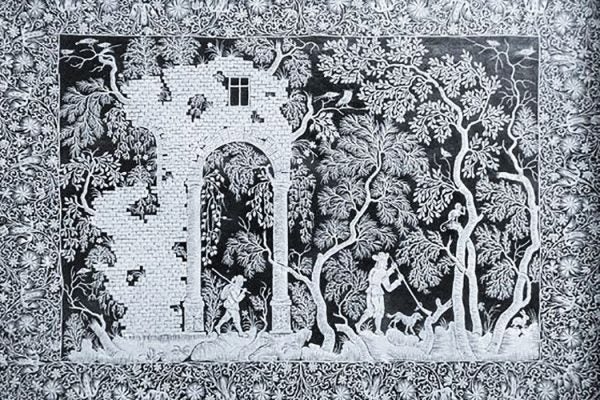 And then, snip by snip, she was cut out of the frame of Renaissance art history.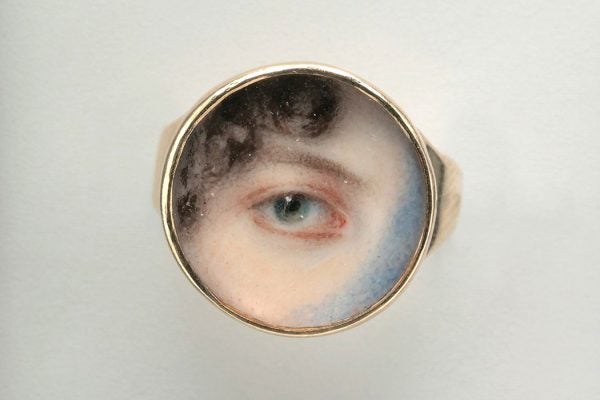 The miniature paintings celebrated and commemorated love at a time when public expressions of affection were uncouth.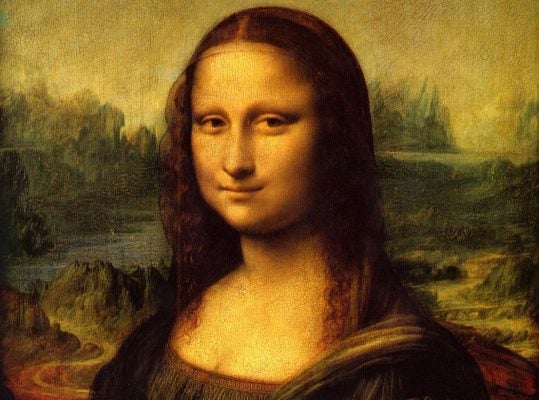 The image of the artist as eccentric genius or shaman is ubiquitous in popular culture for good reason. ...