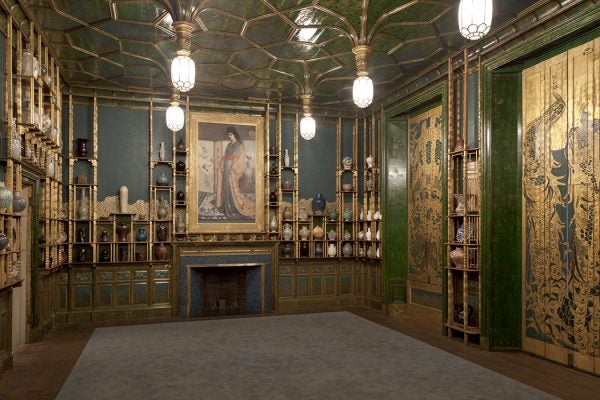 James McNeill Whistler created the famous "Peacock Room" for a wealthy patron. But the patron never actually wanted it.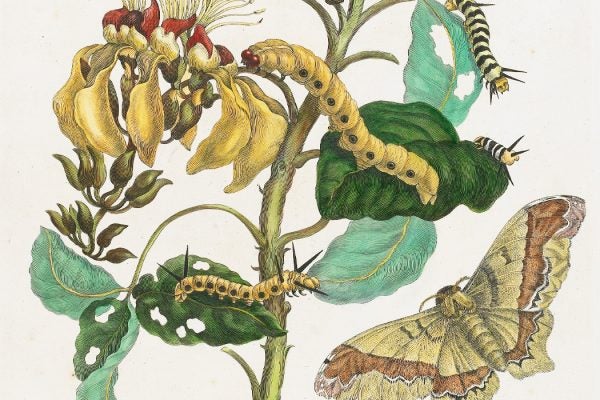 Maria Sibylla Merian's work in the natural sciences was overlooked for centuries. Now a rare butterfly has been named in her honor.
The lens, a tool technology that helps make the invisible world visible, brought a revolutionary perspective to our descriptions of nature.