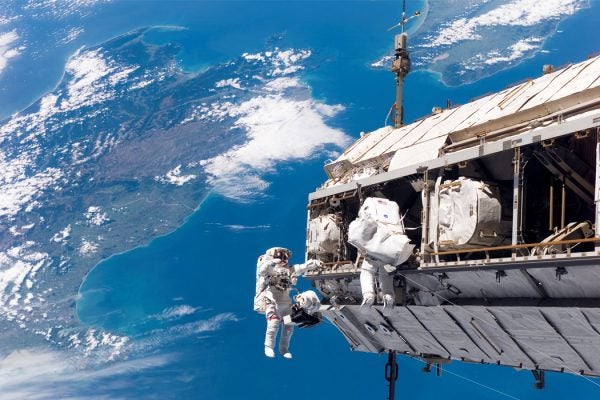 NASA's retirement of the space shuttle, along with the increase of commercial space firms, have ushered in a second space age. Is NASA still relevant?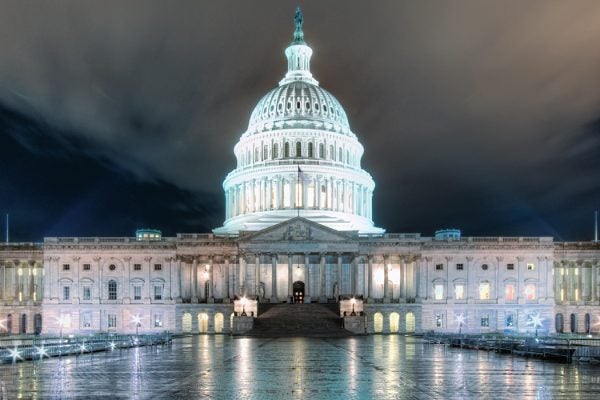 According to our columnist, the internet has destabilized many of the informal institutions that underpin our democracy.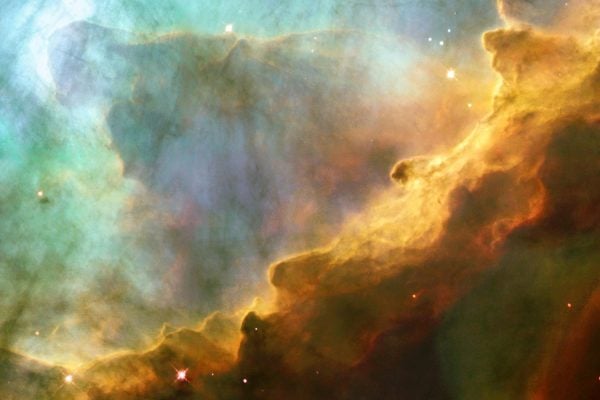 With President Trump calling for a "Space Force" and private enterprise increasingly invested in space, what of the dream of international peace?