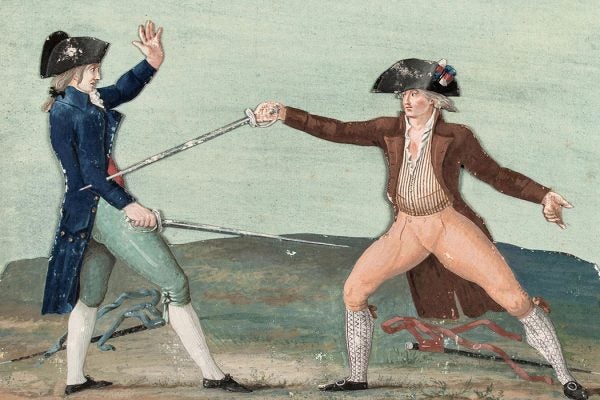 Dueling was a dangerous, ritualized response to a real (or perceived) slight. It may also have been a means of proving one's social and economic capital.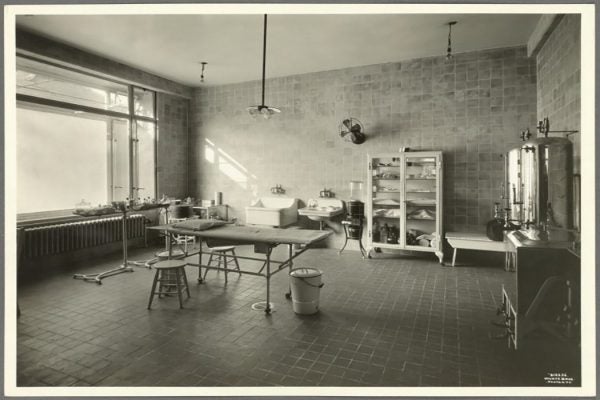 Rape has costs beyond the physical and emotional: Emergency room visits, therapy, rehab, wasted tuition, lost wages, and lifestyle changes expensive.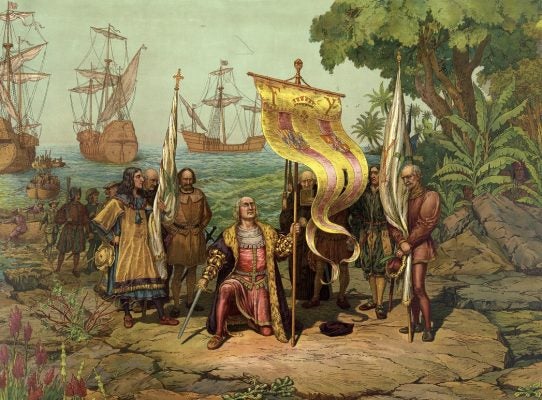 What if Columbus had never made it to America?