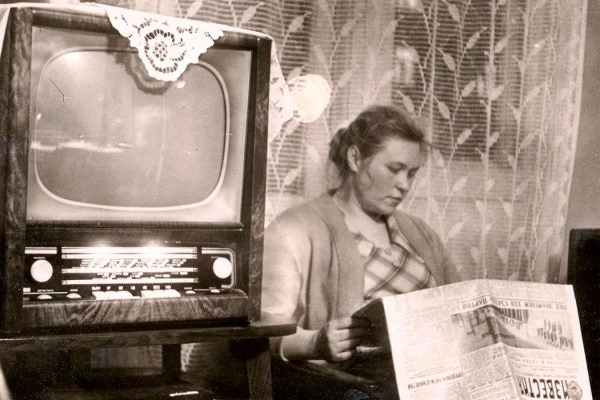 Communist Party officials saw potential in the new technology in the 1950s. So did ordinary people, but not always in the same way.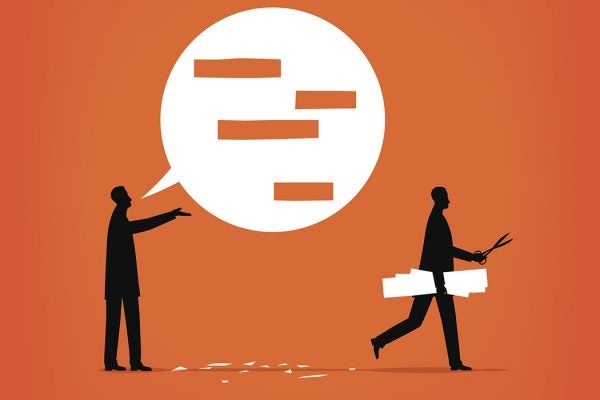 Censorship isn't just redacted text and banned words. What happens when censorship is furtive, flying under the radar as much as possible?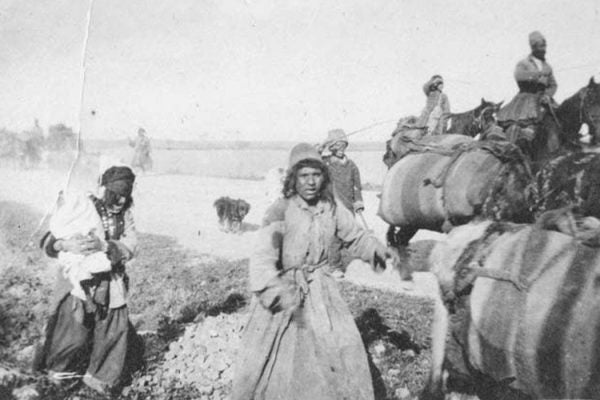 The European Court of Human Rights recently ruled that Switzerland violated Turkish socialist party chairman Doğu Perinçek's freedom ...