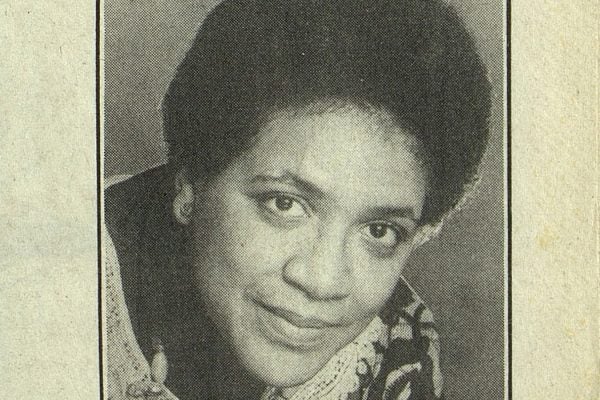 The esteemed poet is author of Sister Outsider, one title on the Schomburg Black Liberation Reading List. Read free related content on JSTOR.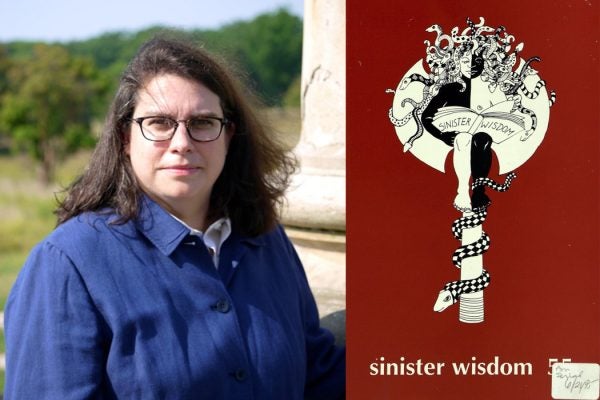 The editor of the lesbian feminist magazine Sinister Wisdom talked to us about lesbian print culture, feminist collectives, and revolution.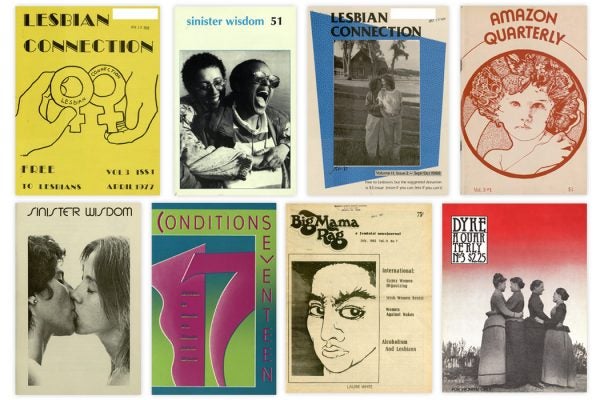 Lindsy Van Gelder—author of that famous New York Post article about bra-burning feminists—reflects on the alternative LGBTQ+ press of the 1970s.