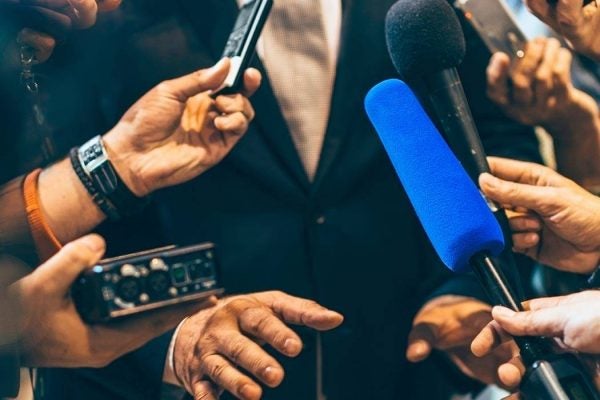 How politicians use language to manipulate the public and sway them toward particular world-views.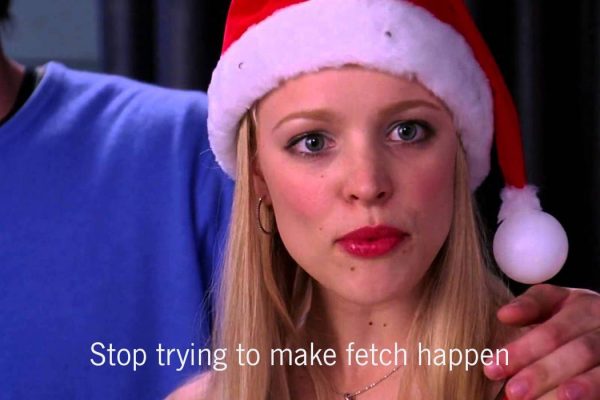 Inspired by the Gretchen famous line in the film Mean Girls, Chi Luu explores how politicians mobilize language to sway public opinion.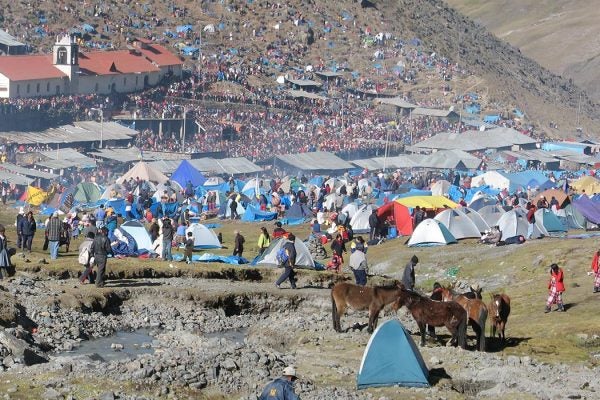 Every year, tens of thousands of pilgrims gather to celebrate the Christ of the Snow Star.