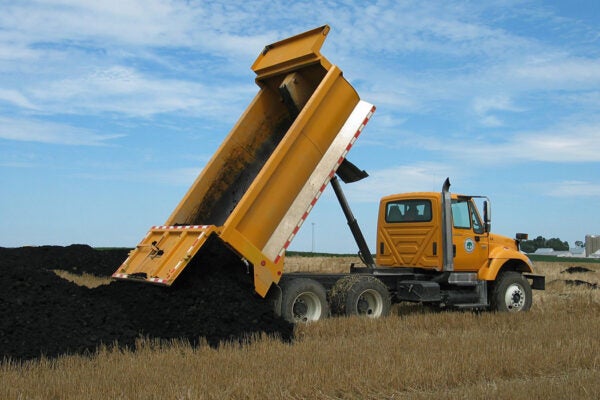 Sewage is a vital part of a circular economy—and we have the tech to make good use of it. Why don't we?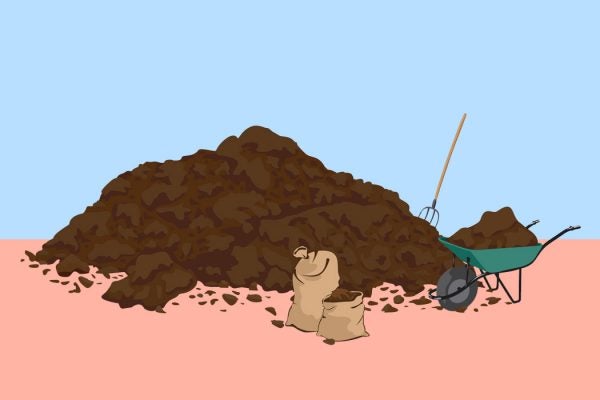 In eighteenth century Japan, human excrement played a vital role in agriculture. Can similar solutions help manage waste today?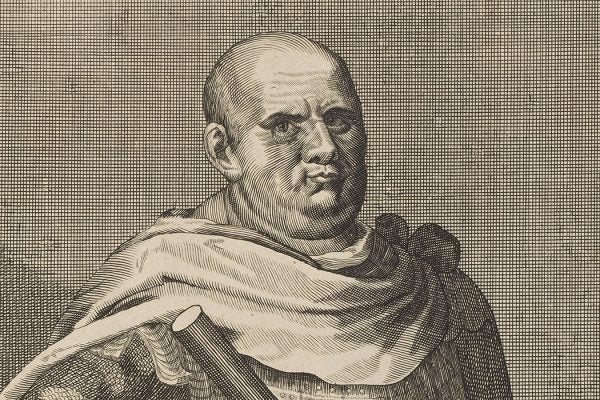 Vespasian's most useful contribution to history may well have been creation of pay toilets.