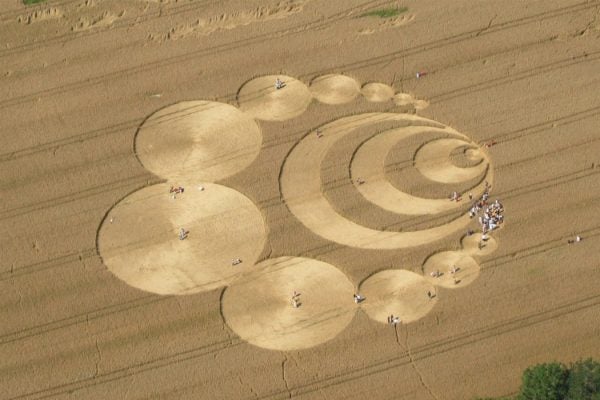 In the late 1970s, mysterious circular patterns started showing up in farm fields.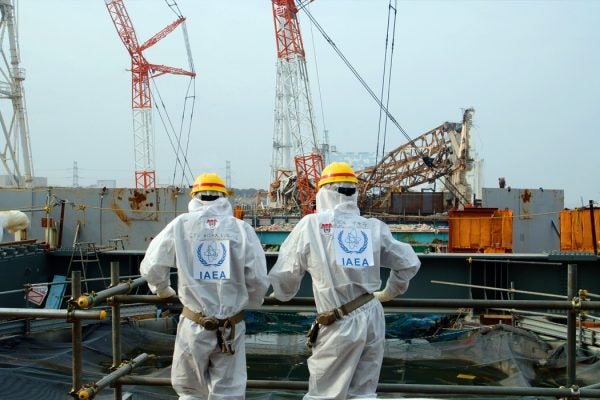 Workers are still cleaning up after the 2011 Fukushima Daiichi nuclear power plant partial meltdown. There's a lot of contaminated material to contend with.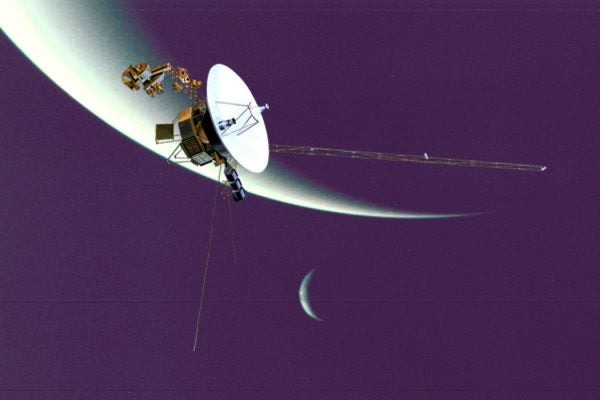 Forty-one years after its launch, Voyager 2 has officially crossed out of the solar system and into interstellar space. What has it discovered along the way?