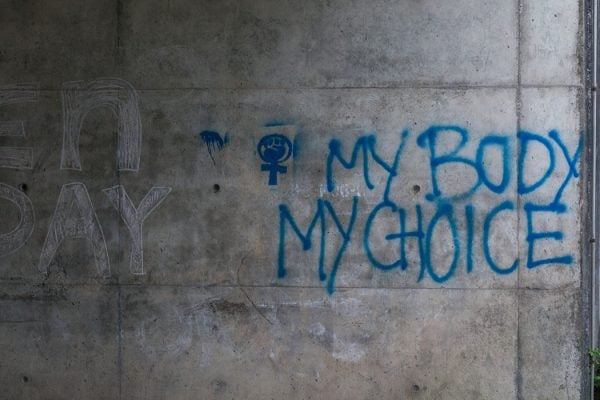 Roe v. Wade left Americans with the idea that privacy is something we can expect as citizens. But does the SCOTUS consider privacy a constitutional right?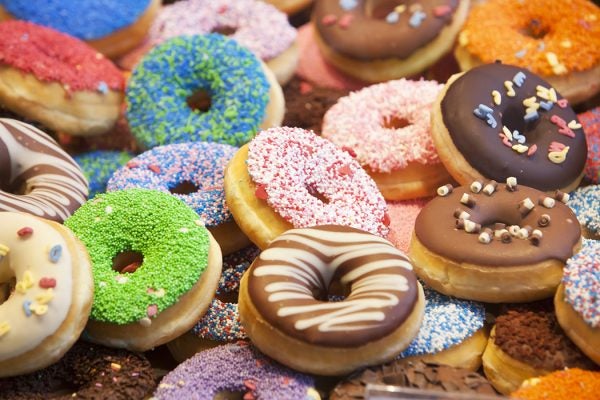 Doughnuts became popular during World War I, when Salvation Army volunteers—most of them women—made and served the soldiers million of doughnuts.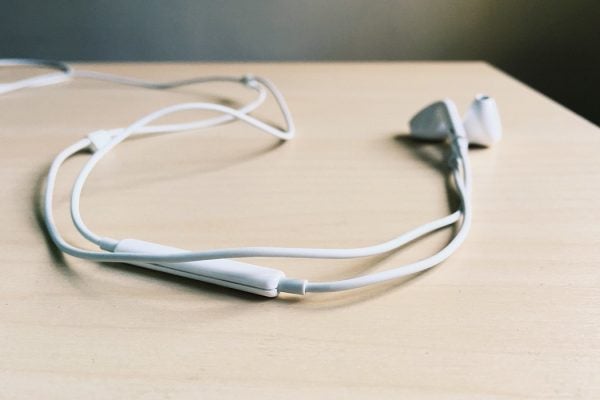 Have you ever been listening to a great piece of music and felt a chill run up your spine? The science behind "skin orgasms," or frisson.