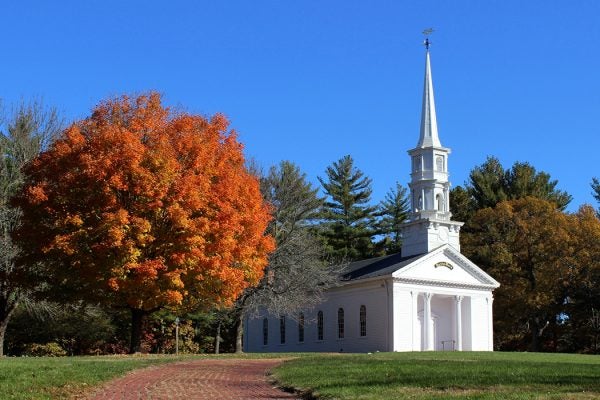 The aftermath of the 2016 U.S. election has renewed calls for an empowered coalition of religious liberals. Is there a place for the religious left?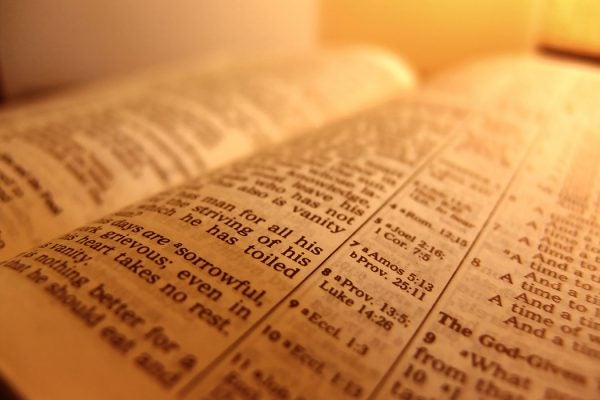 Despite the high rates of religious adherence in the United States, fewer Americans are reading the Bible than at any point in history.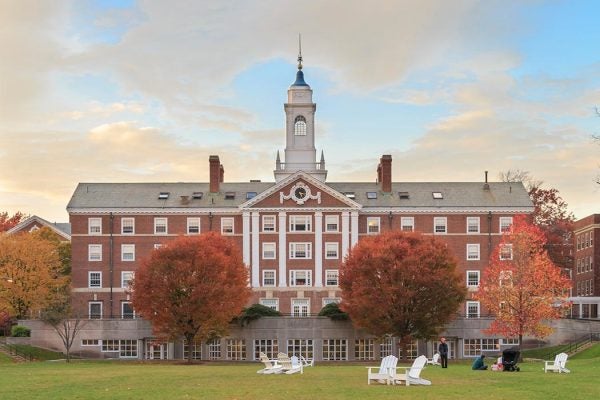 A different side to affirmative-action: How legacy admissions maintained white Protestant student enrollment at elite universities.