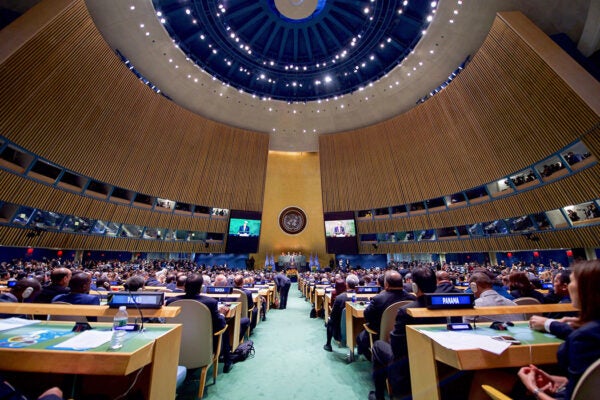 Adopted by almost 200 parties at the 2015 UN Climate Change Conference, the Paris Agreement captures international ambitions for cooperative climate action.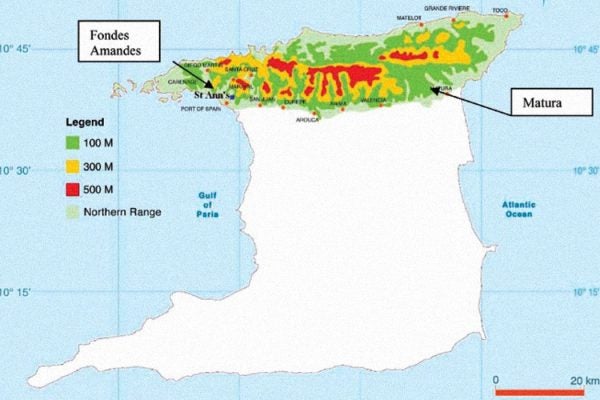 A small community grows around ecosystem preservation and shared beliefs, to the benefit of the residents and the land they live on.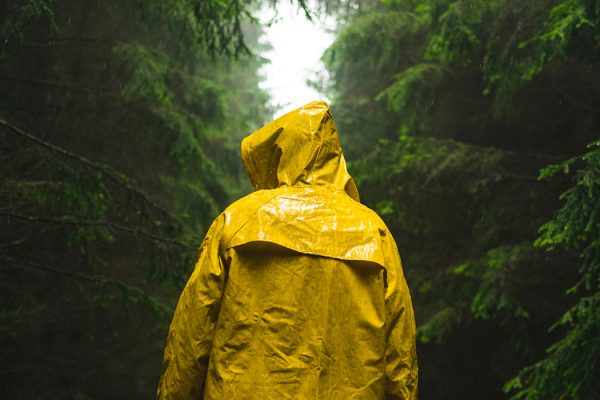 From the ecological to the social, "resilience" is a buzzword for our crisis-ridden age. But what is resilience exactly, and where did the idea emerge from?