Research reports and scholarly articles on the history of the Ukraine-Russia conflicts of the past and possible paths for peace.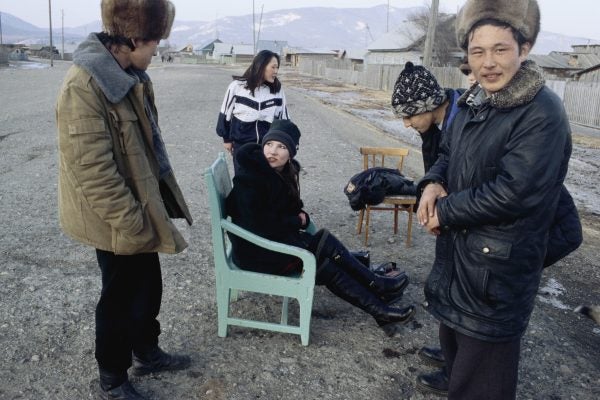 As heat waves induced by climate change roil the Arctic Circle, Siberians are articulating a distinct identity.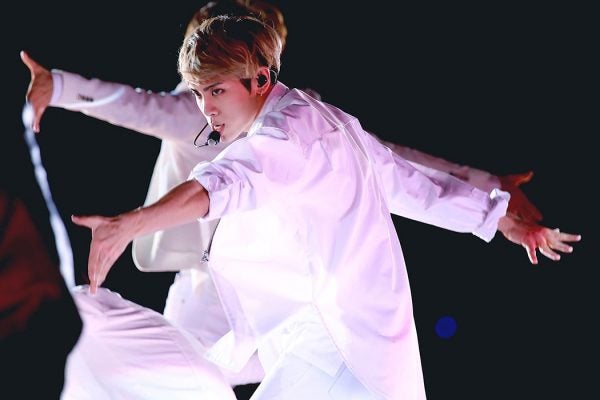 Since the late 90s, K-Pop has been one of South Korea's most important cultural exports. Fans have a deeply emotional attachment to the music.