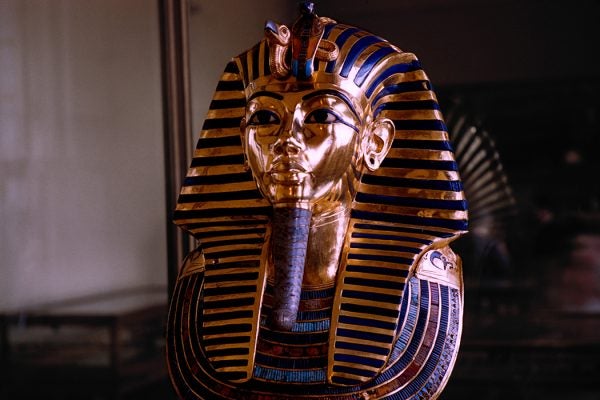 A century ago, a lost tomb was uncovered on the west bank of the Nile River. The scarcely studied Pharaoh Tutankhamun immediately became an icon.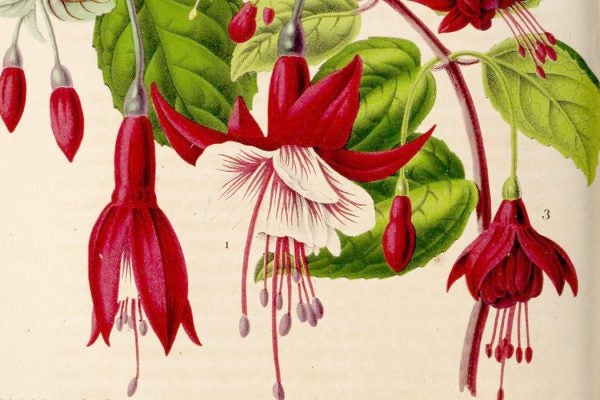 Too popular for its own good? The career of a flower so powerfully beautiful, fashion would inevitably declare it over.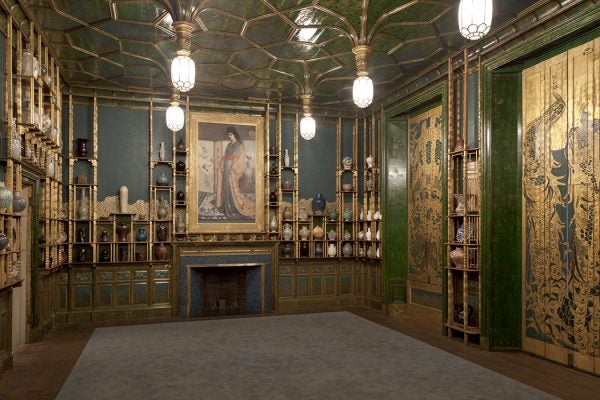 James McNeill Whistler created the famous "Peacock Room" for a wealthy patron. But the patron never actually wanted it.