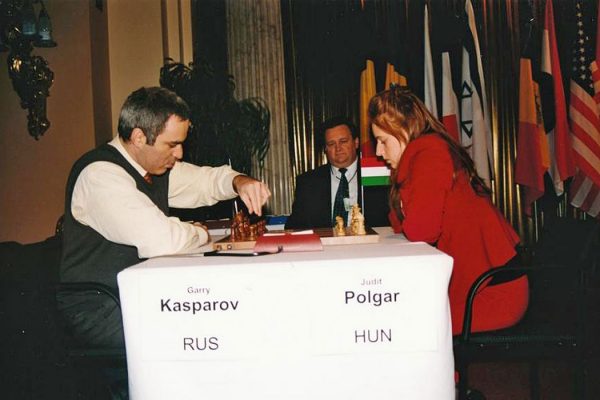 László Polgár raised all three of his daughters to become chess prodigies.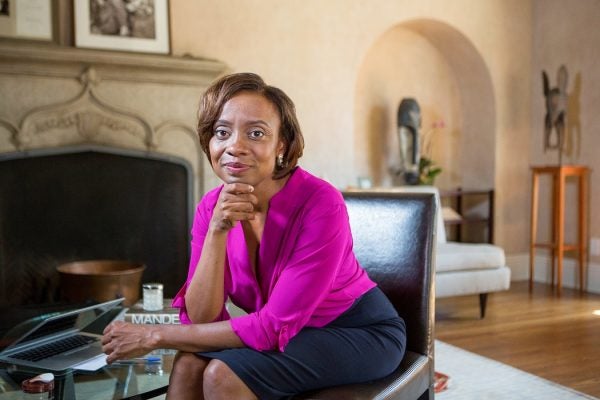 Social psychologist Jennifer L. Eberhardt has won a MacArthur fellowship for her research in criminal justice reform.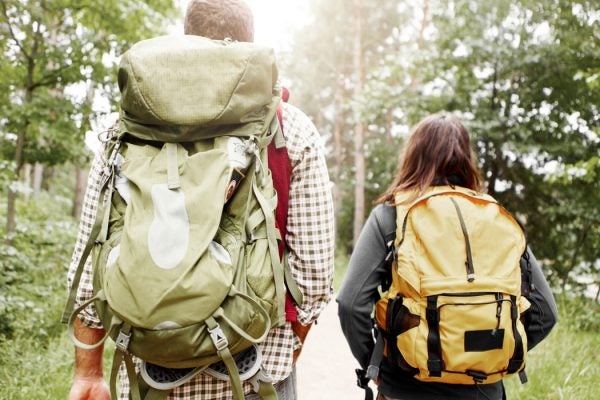 If E.O. Wilson is right, that our love of nature is innate, what does it mean to be cloistering ourselves inside, away from it?