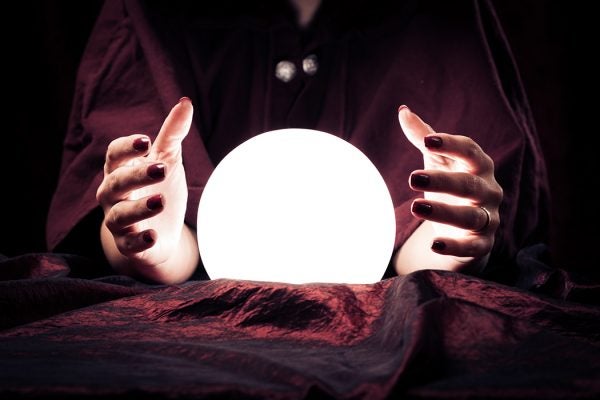 Even the (presumably rational) economists of the world love to try to predict the future. They often get it wrong, suggesting that all the rational data in the world is rendered useless by the irrationality of human behavior.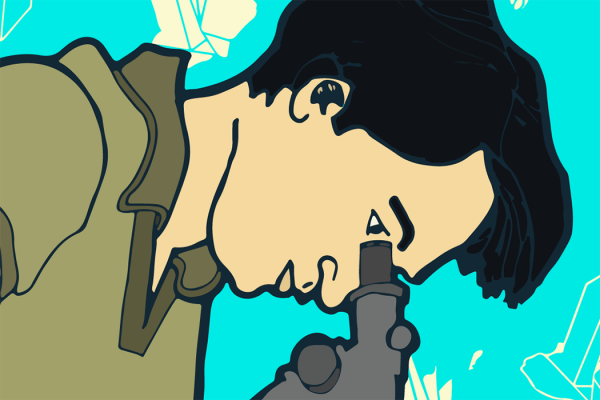 When we talk about inspiring girls to study STEM, do we also consider how important it is to ...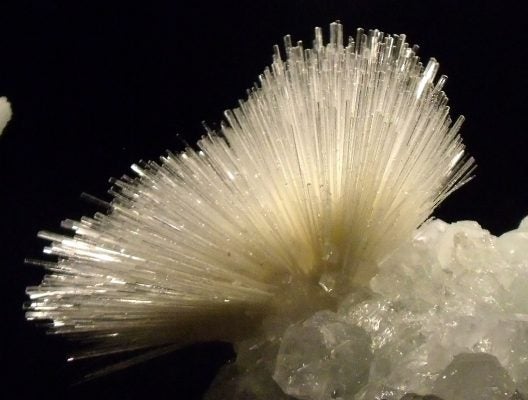 UNESCO has declared 2014 to be the International Year of Crystallography.