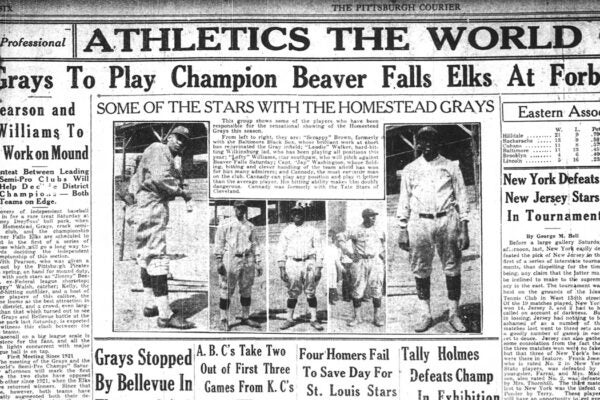 In the 1930s and '40s, Black newspapers like the Pittsburgh Courier used their platform to help break the sport's color line.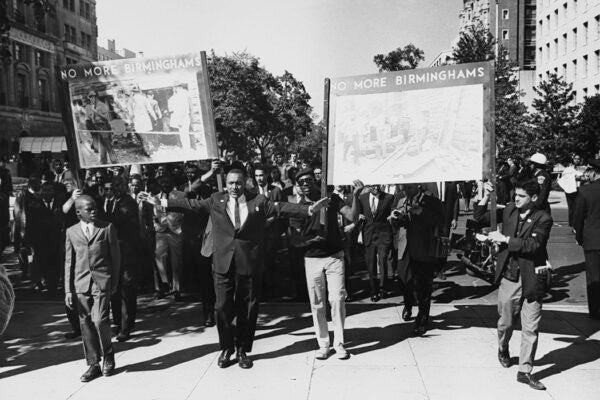 On September 15, 1963, a bomb killed four Black children in Birmingham, Alabama. Who threw that bomb? Each of us, argued Birmingham lawyer Charles Morgan, Jr.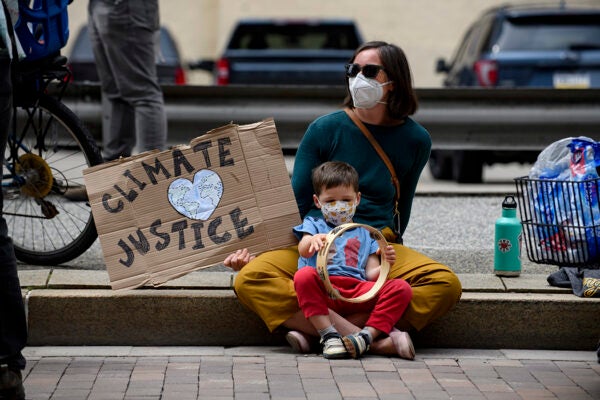 Environmental justice results from the equitable distribution of environmental benefits and harms through the restructuring of systems of oppression.