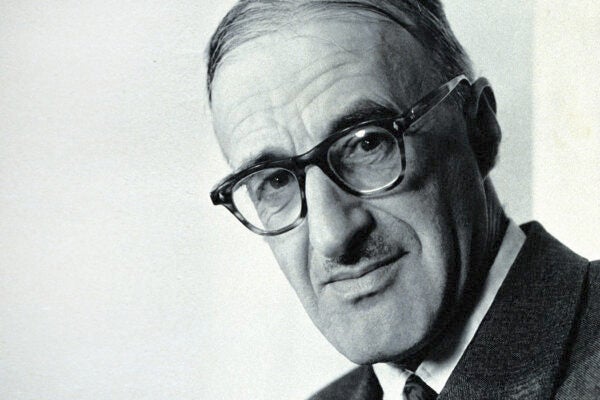 The late Israeli thinker spoke of the occupation's moral cost for both sides of the conflict. A philosopher considers how his nuanced arguments hold up in 2023.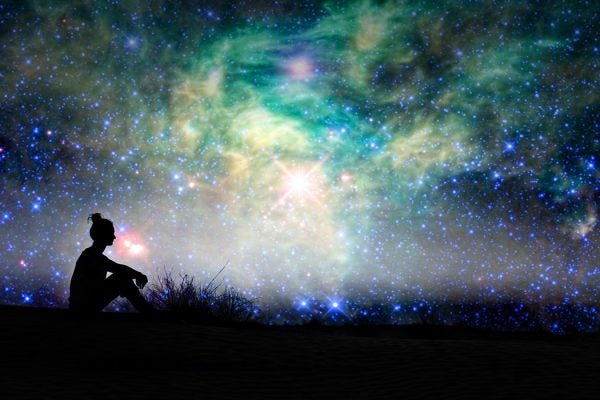 Thanks to the miracle of contemporary connectivity, I can be here, in one place physically, another place mentally, still others visually or financially.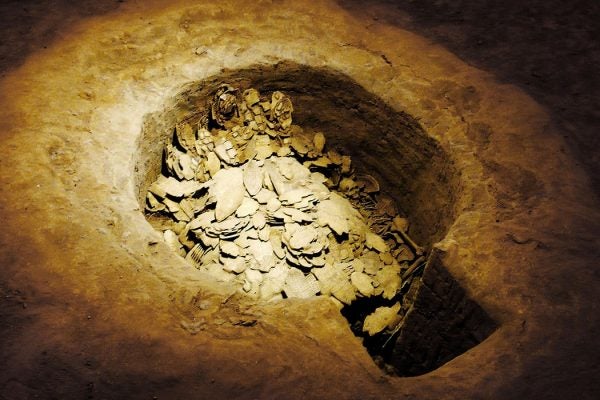 In Shang Dynasty China, fortune-telling with oracle bones was the key to political power.