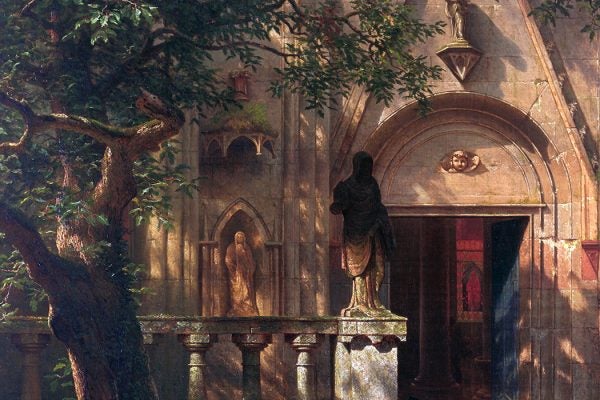 In a blackout, you do not hear or taste the darkness; you see it. It looks a certain way. On the philosophy of shadows.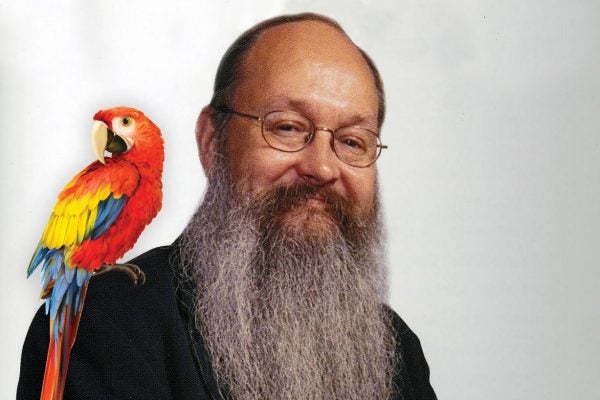 Robert Brandom's A Spirit of Trust, a groundbreaking new book on Hegel, seeks to unite analytic philosophy with continental.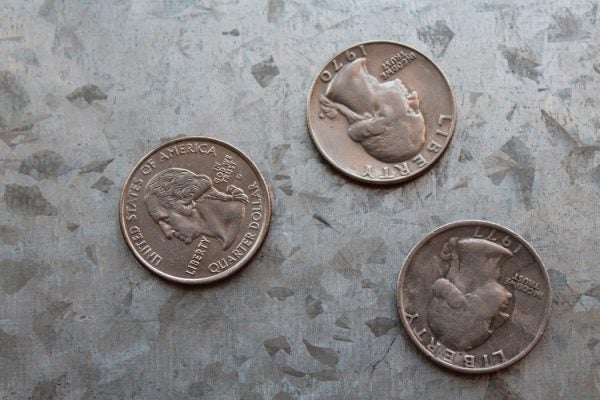 At the beginning of Rosencrantz and Guildenstern Are Dead, a coin toss lands as heads 92 times in a row, the odds of which are a mere 1 in 5 octillion.