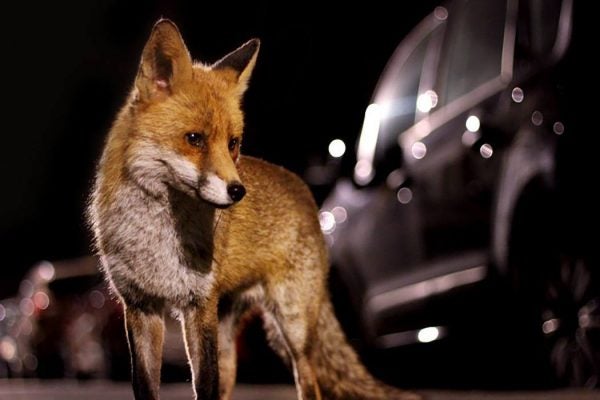 Urban environments are harsh, with only fragmentary remains of natural habitat. But human activity has driven a rise of wildlife in cities.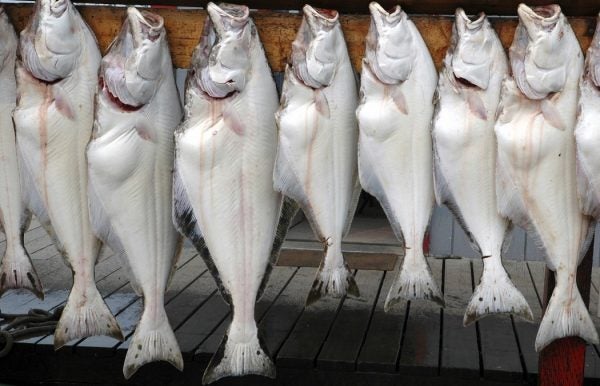 More halibut are dumped dead in the ocean as waste than sold by fishermen.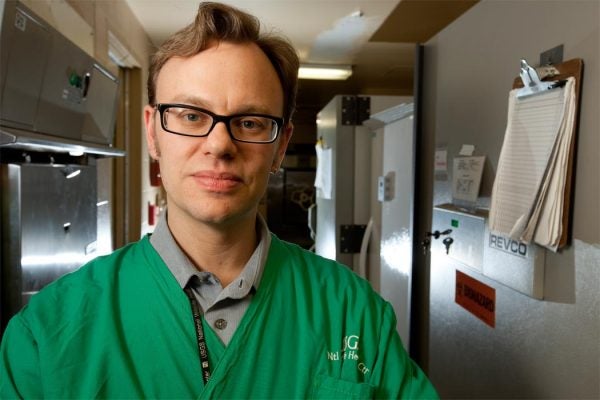 Blehert interviewed about bats with White Nose Syndrome. White-Nose Syndrome is a fungal disease that's killed over six million bats in the past nine years.