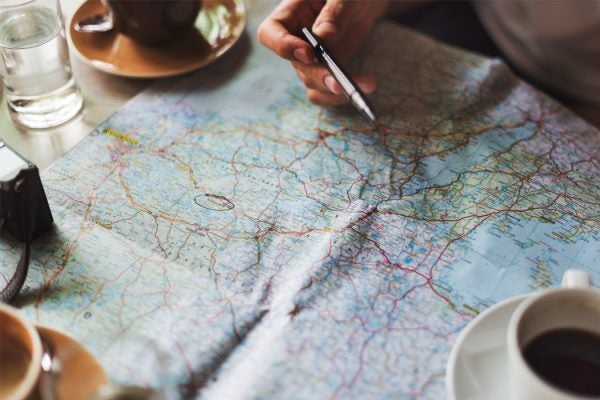 Poetry about all kinds of travel—from grand adventures to family vacations—by Elizabeth Bishop, Rita Dove, and more.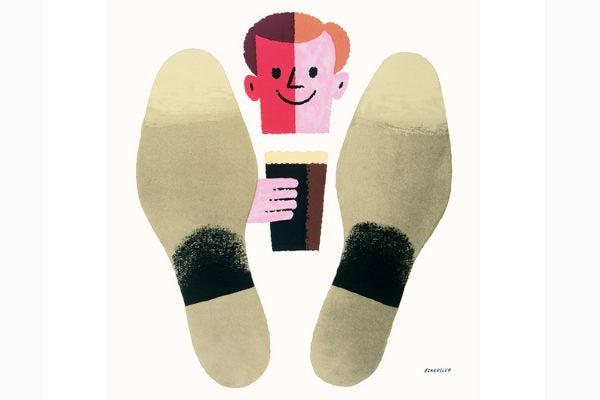 Unlike shamrock pins and green beer, Guinness drinking really is a longstanding tradition in Ireland.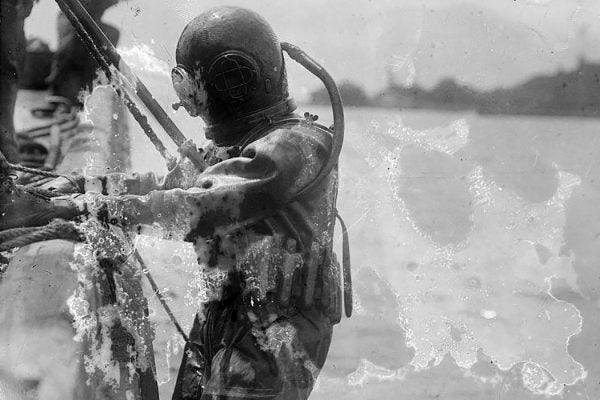 German imperialists teamed up with Irish republicans and Indian nationalists during World War I; the resulting conspiracy trial ended in a courtroom assassination.