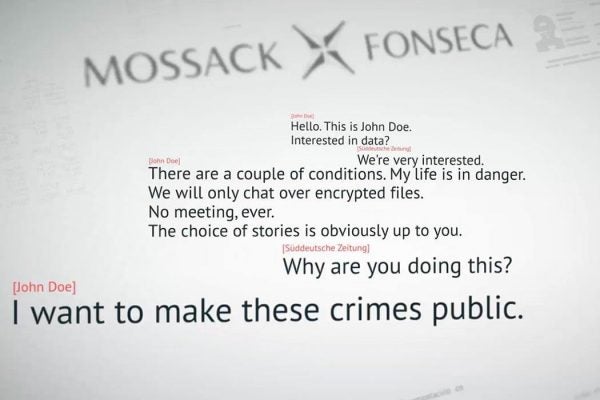 The so-called "Panama Papers" files released last weekend detail wide-spread tax-evasion among the world's elites. From Russia to Iceland, ...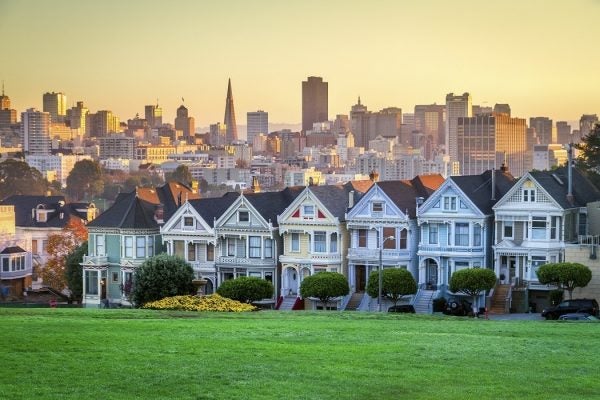 The National Tax Journal looked at how significant the US housing subsidy is and what the effects of repealing or altering it would be.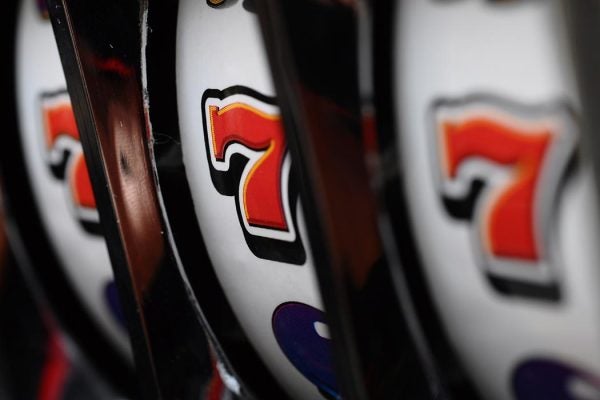 Is expanding the role of legal gambling in the U.S. wise?