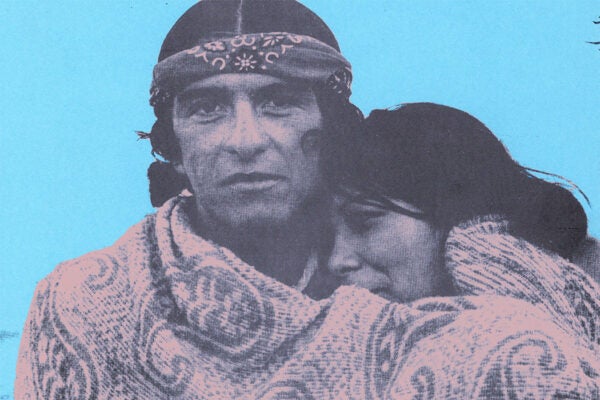 An exploration of creativity, ingenuity, and resilience using the American Prison Newspapers collection and JSTOR. The second curriculum guide in this series.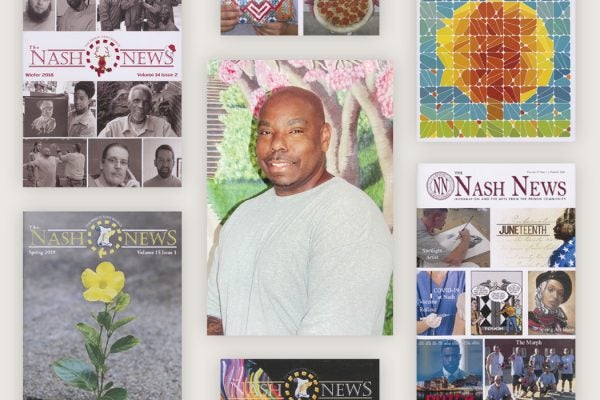 The incarcerated editor of The Nash News in North Carolina shares about the power of higher ed and his work at the prison newspaper.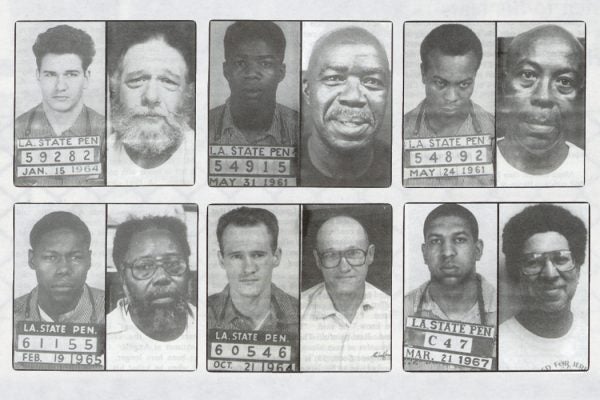 Their lives didn't stop when the judge sentenced them to life in prison. Then what? A 1994 issue of The Angolite profiled the longest-serving Americans.