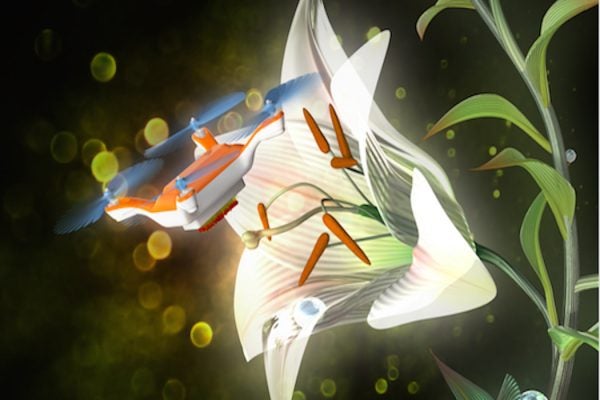 Could drone pollinators help secure our future food supply?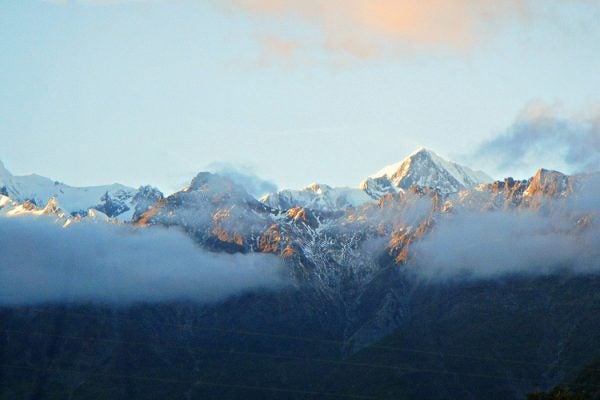 The United Arab Emirates is looking into building an artificial mountain in order to stimulate rain. Will it work?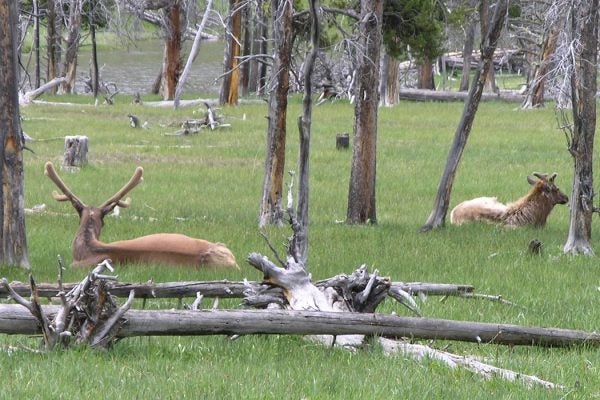 There's no doubt that national parks are good at getting people in touch with the natural world. But how good are they at conserving wildlife?