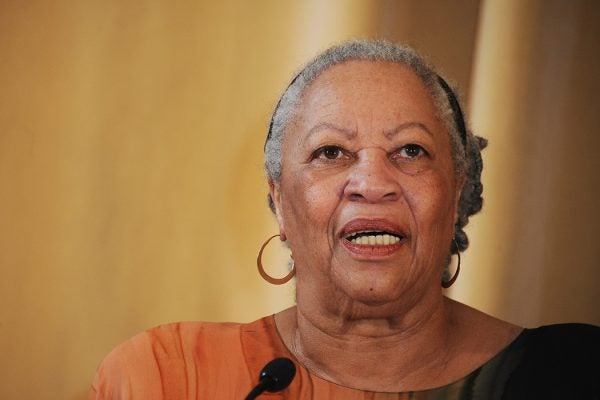 Toni Morrison was renowned for the musicality of her prose, so writing lyrics for classical music wasn't a huge stretch.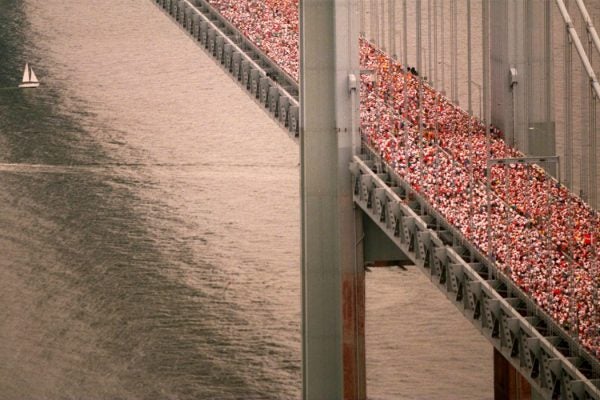 Marathon entrants today are more likely to be seeking personal validation rather than competitive victory.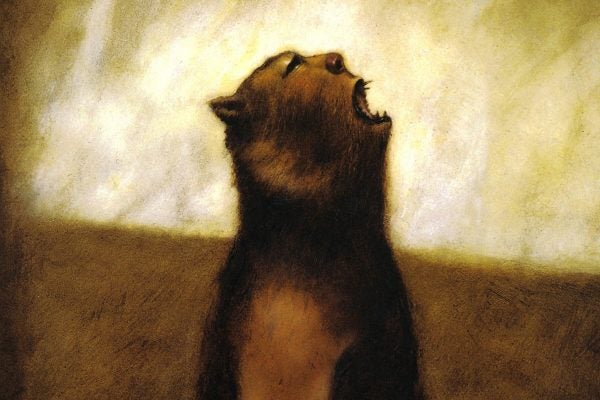 J.R.R. Tolkien's seminal scholarship on Beowulf centers a white male gaze. Toni Morrison focused on Grendel and his mother as raced and marginal figures.