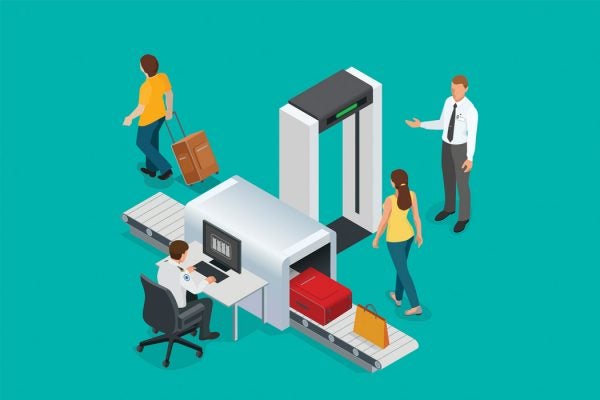 The post-9/11 expansion of federal powers over transportation security was also an extension of power over the security workforce.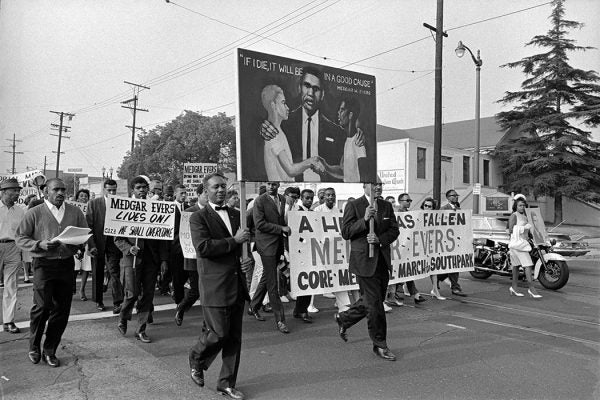 Mississippi Civil Rights activist Medgar Evers was fatally shot in his driveway in 1963. His killer wasn't sentenced until 1994.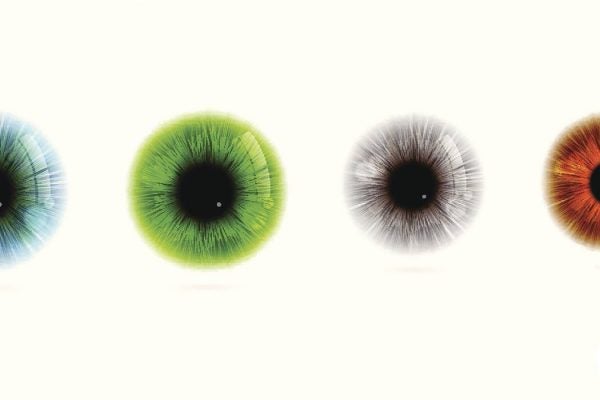 The extreme right wing has brought the discredited idea of eugenics back into the national conversation. Brave New World and Gattaca offer perspective.