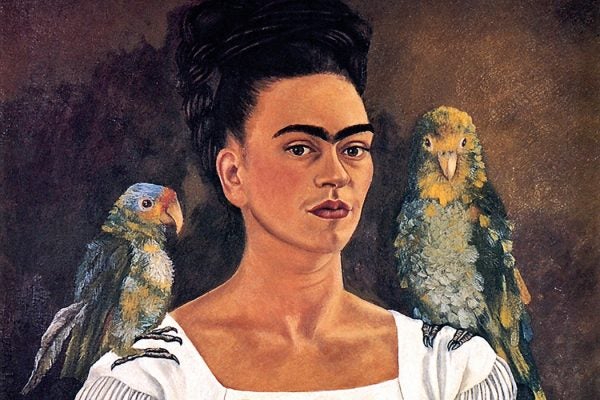 Museum exhibitions of Frida Kahlo's work tend to focus on her personal style and persona. But Kahlo was intensely political, as were her paintings.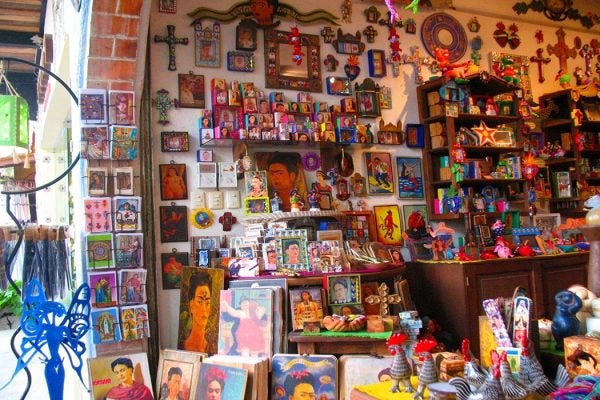 Frida hats, and packs, and slacks, oh my! Frida Kahlo used material culture to construct her identity — and material culture made her an icon in return.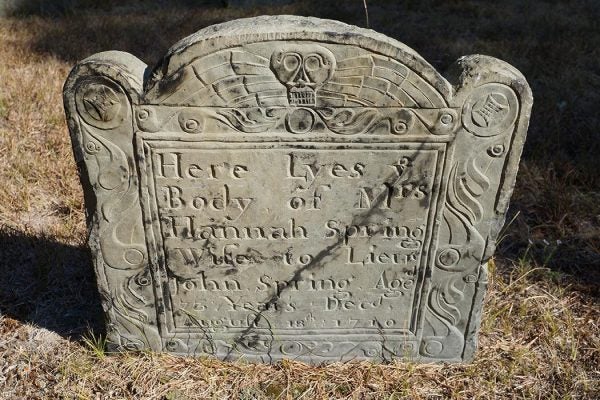 This is the first in a series of columns by Genealogy Roadshow host Josh Taylor about doing genealogical research on JSTOR.