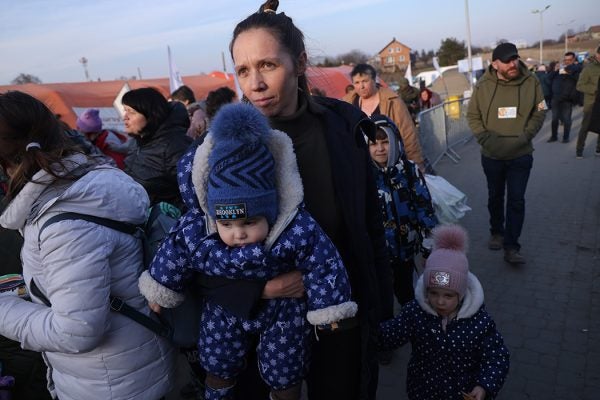 Seeing images of mothers in wartime Ukraine sent editor Morgan Godvin down a research rabbit hole.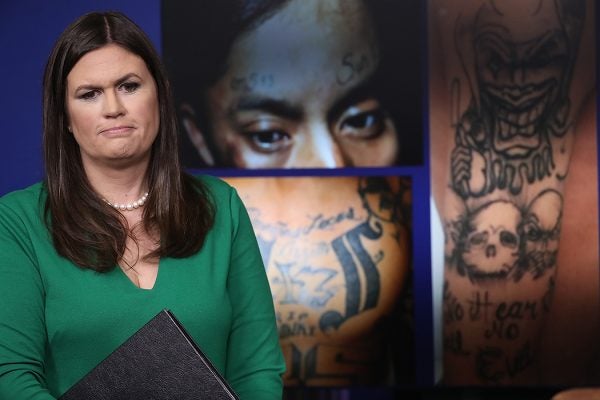 The feared gang MS-13 was born out of conditions resulting from U.S. policies in El Salvador in the early 1980s.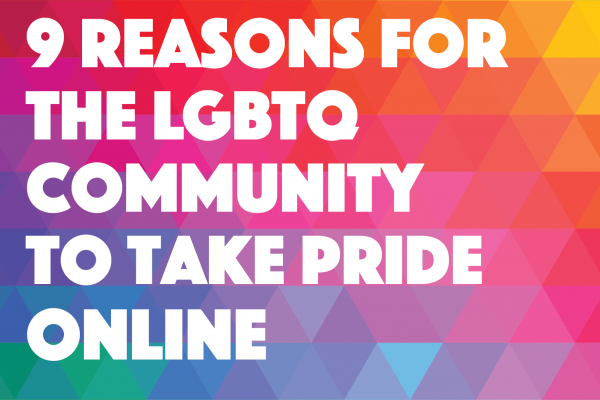 Today, gay teens don't have to feel alone because the internet makes it possible to connect with other LGBTQ people all over the world. Right?