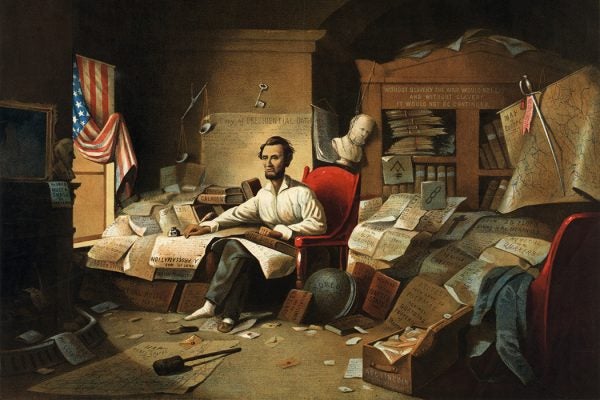 Abraham Lincoln proclaimed freedom for enslaved people in America on January 1, 1863. Today, we've annotated the Emancipation Proclamation for readers.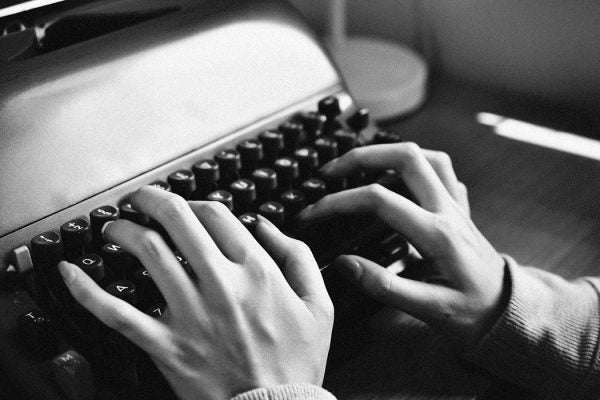 She started off as a "stunt" journalist and moved into covering stories about women and crime in the Roaring Twenties.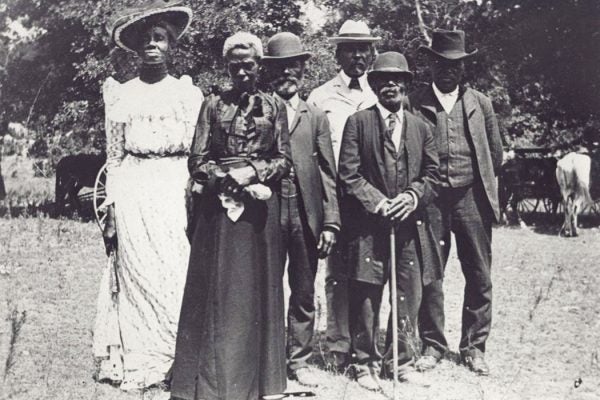 The emancipation of enslaved people in the U.S. took place over a protracted period. The articles in this curated list dig into the complicated history.