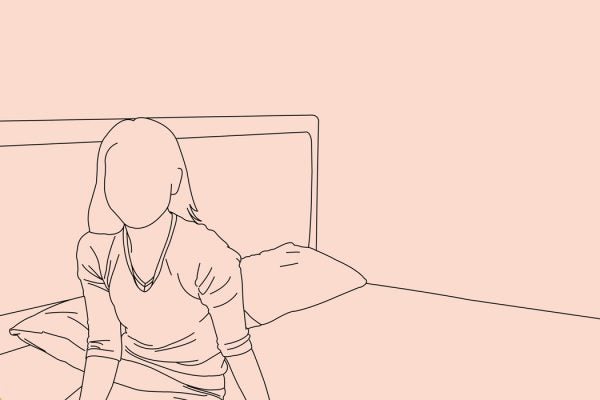 In the U.S. and Europe, there's still discomfort around the topic of masturbation. But we've come a long way from tying it to mortal sin and insanity.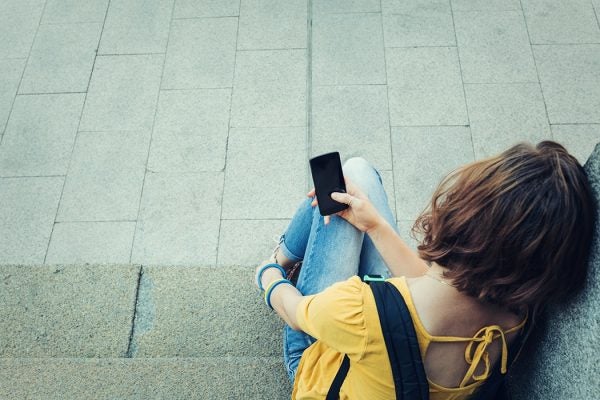 Would you want to be able to talk to a loved one after they'd passed away, knowing it wasn't really them? Would it help? Would it hurt?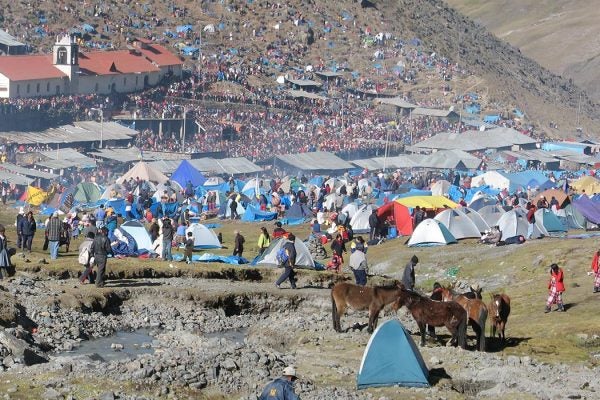 Every year, tens of thousands of pilgrims gather to celebrate the Christ of the Snow Star.