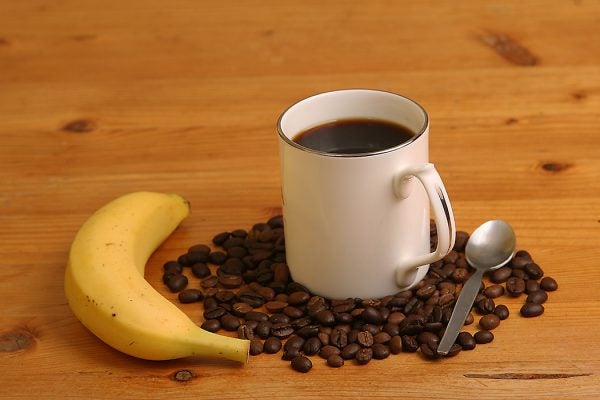 Abel French Spawn was not alone in marketing caffeine-free coffee substitutes like banana coffee to Mormons.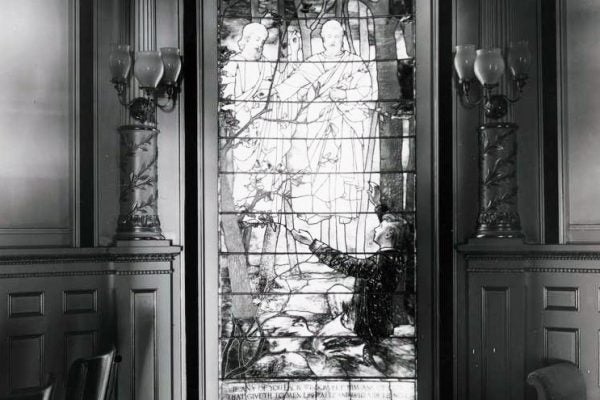 Because of its commitment to continuing revelation, Mormonism is replete with examples of individual doubt that have resulted in more, not less, religion.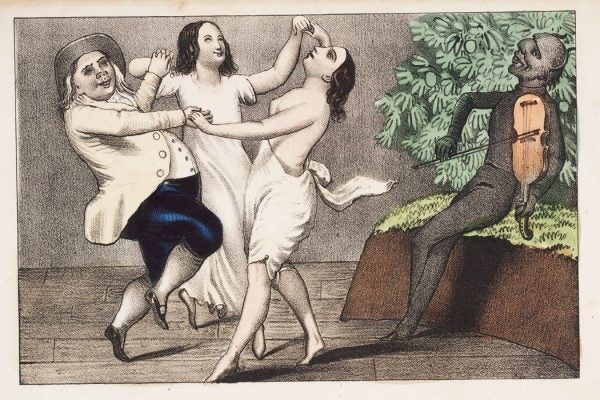 Victorian anti-Mormonism meant 19th-century Americans were both fascinated and frightened by Mormons' marriage and sexual practices.