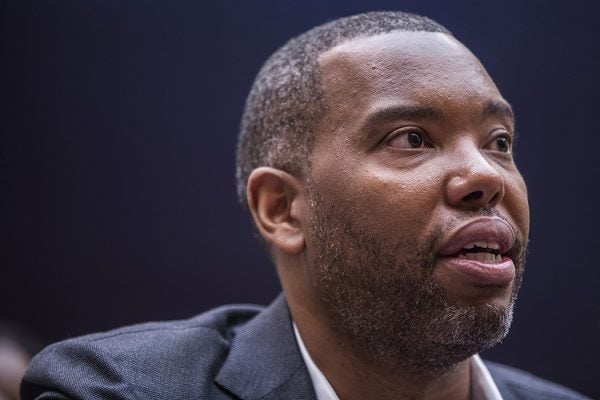 In fact, Black activists and civil rights leaders have been advocating for compensation for the trauma and cost of slavery for centuries.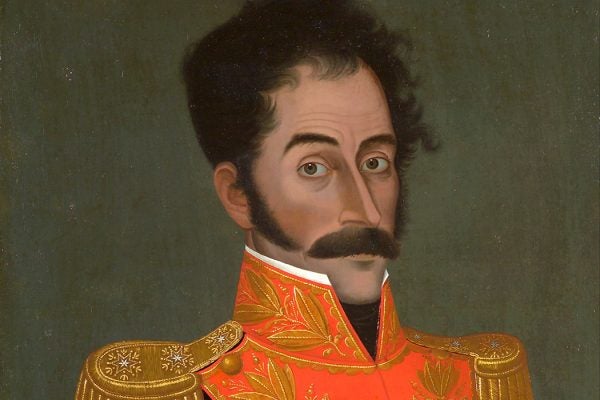 Simón Bolívar was a man of contradiction. He was willing to set in motion the gradual abolition of slavery, but that would be as far as he would go.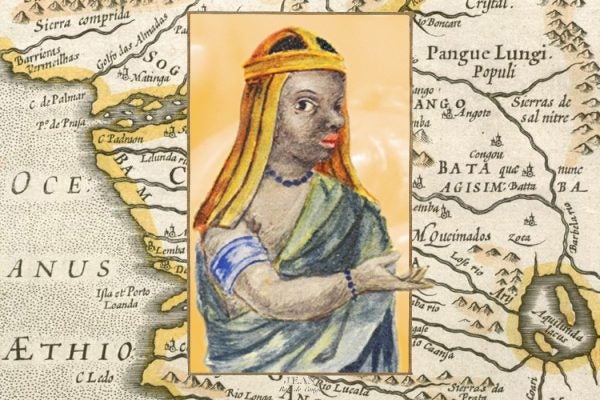 The legacy of Kimpa Vita, a Kongolese Catholic mystic, was felt from the U.S. to Haiti.